Hotel Hyatt House - Jersey City - USA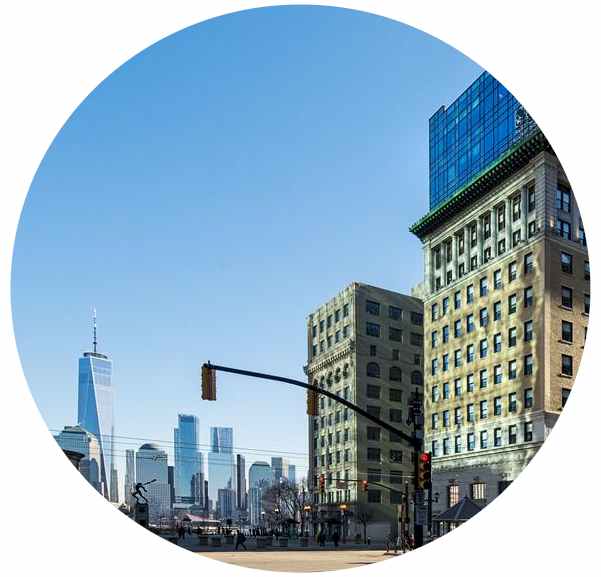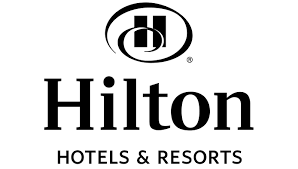 First National Bank of Jersey City
Hyatt House - Jersey City opened in 2018 in the restored building of the first National Bank of Jersey City, established in 1868.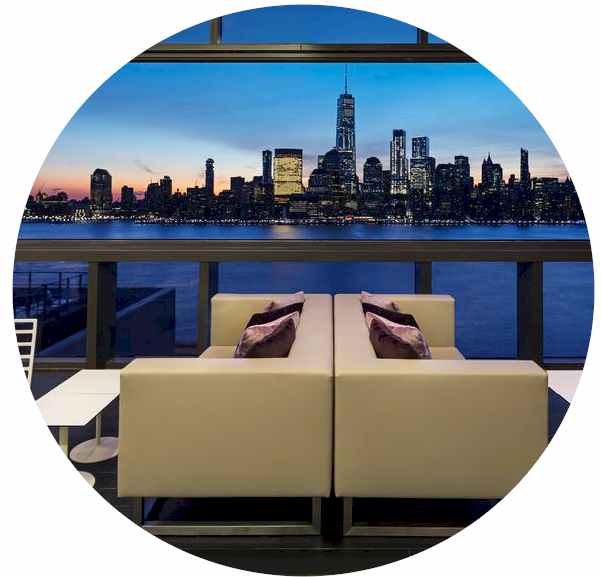 According to legend, wealthy families who arrived in Ellis Island deposited their valuables in private vaults inside the bank for their custody.The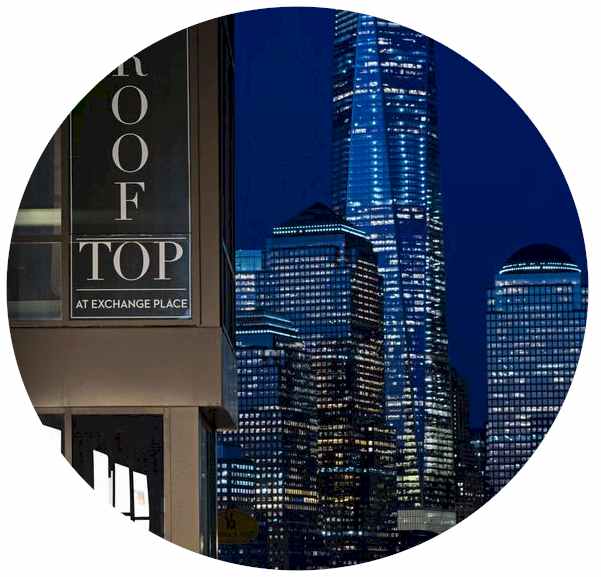 bronze door of the bank and the original tiled marble imported from Italy still remain there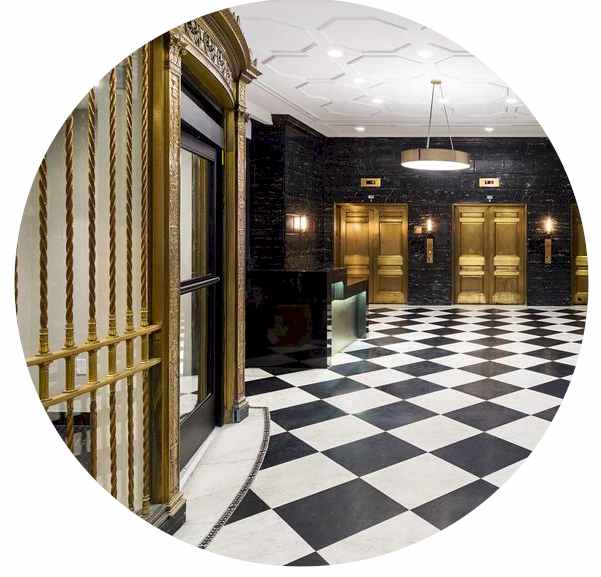 The restaurant
The restaurant is highly recommended, as is the roof, which has a retractable glass roof.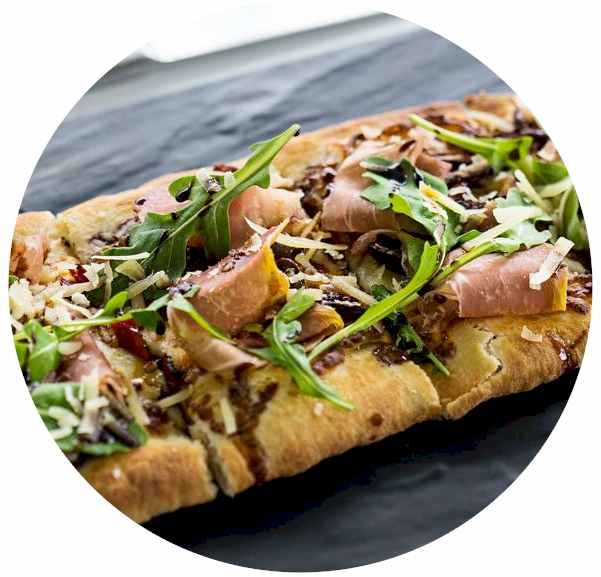 In that place you can see panoramic views of the New York City skyline and the Statue of Liberty.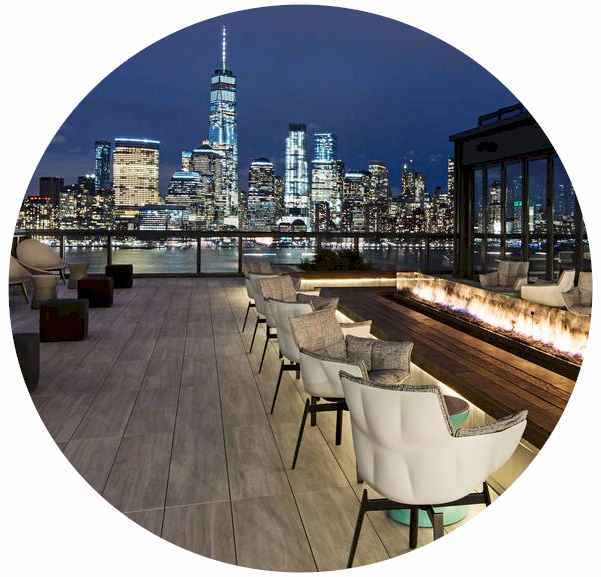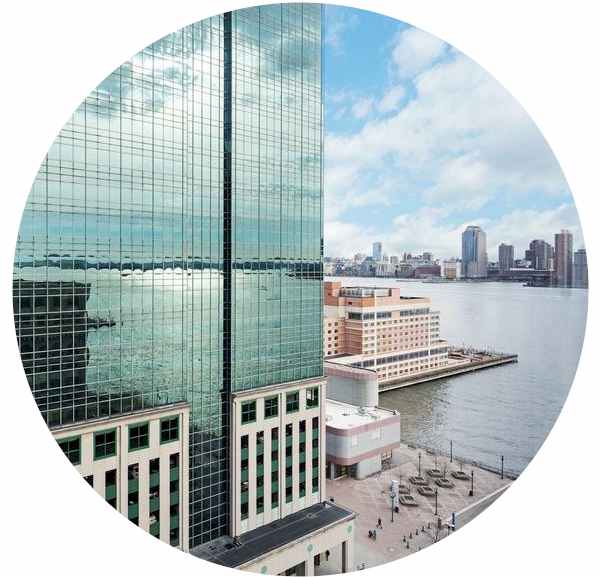 Related Post