Antelope Canyon, Amazing Tour
Antelope Canyon It has become one of the most portrayed places on the planet. and it is one of the most important attractions in the United States. This geological attraction belongs to the Navajo Indians. You can only visit Antelope Canyon by hiring a guided tour for them.

Antelope Canyon is a very long canyon and has two sections separated by the road leading to Page. One is the Upper AC  and the other section is the Lower AC. The areas are not visited in their entirety but a small part. The most visited part and the most famous for its visual effects is the Upper.
Chocolate Gourmet 
Ghirardelli Store
Ghirardelli, Intense Dark #Chocolate Squares, 92-72% Cacao Twilight Delight, 4.12 Ounce Bag (Pack of 6)
Upper Antelope Canyon
The Upper AC is the one with the most light effects, and it is also the most visited. The tour reservation needs to be made several months in advance, as it is in high demand.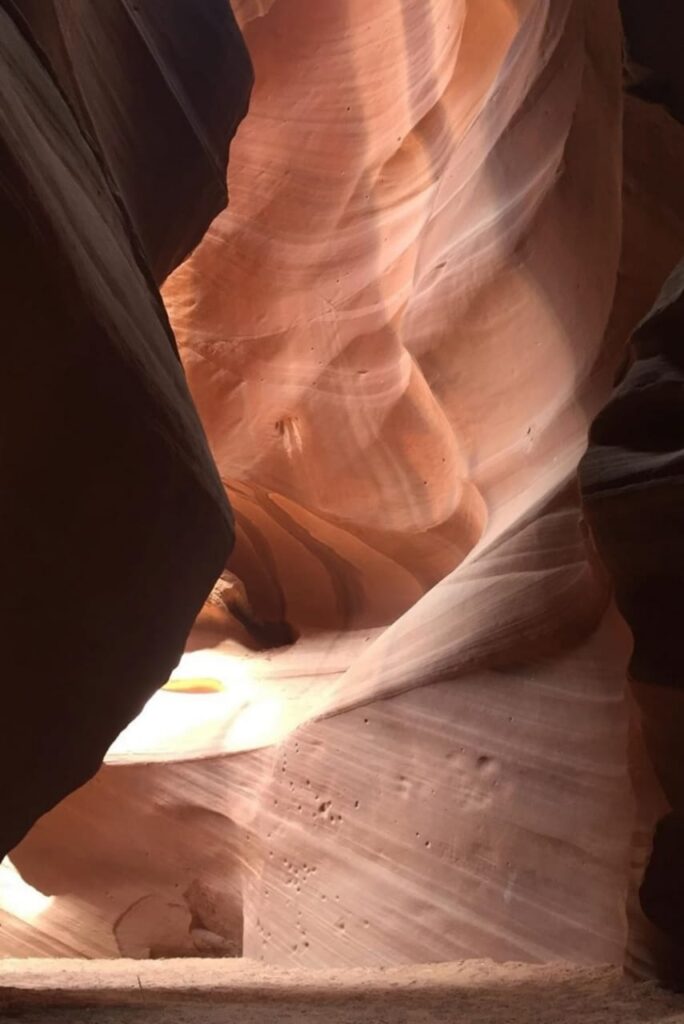 Noon is the best time to visit Upper In the period between 11:00 am to 2:00 pm, the sun's rays penetrate through the upper crack and make amazing light effects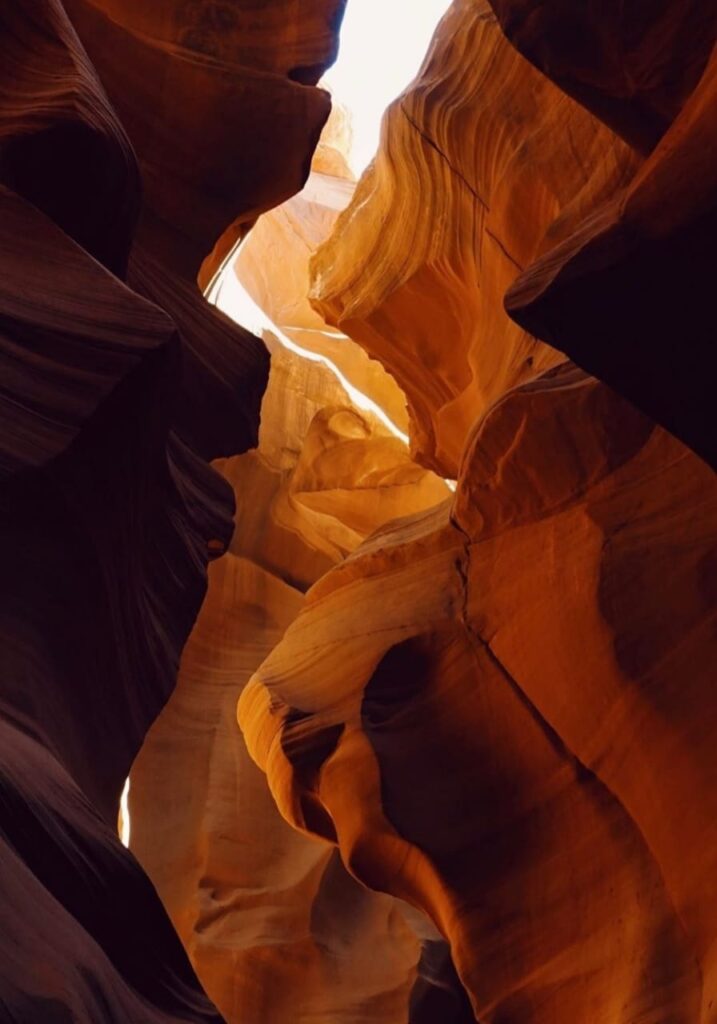 In the Upper Antelope  the Canyon is entered through the crack in the rock wall. The entire walk of the visit does not have any unevenness. There are quite narrow sections, but suitable for all people. The tour in the Upper Antelope Canyon is round trip. Keep in mind that there are groups that come and go through the narrow canyon.
Lower Antelope Canyon
In Lower there are no light effects in the Upper, but its walls and undulations are just as spectacular. The route is longer, so you can stay longer in there. The price of the visit to the Lower AC is cheaper than that of the Upper AC.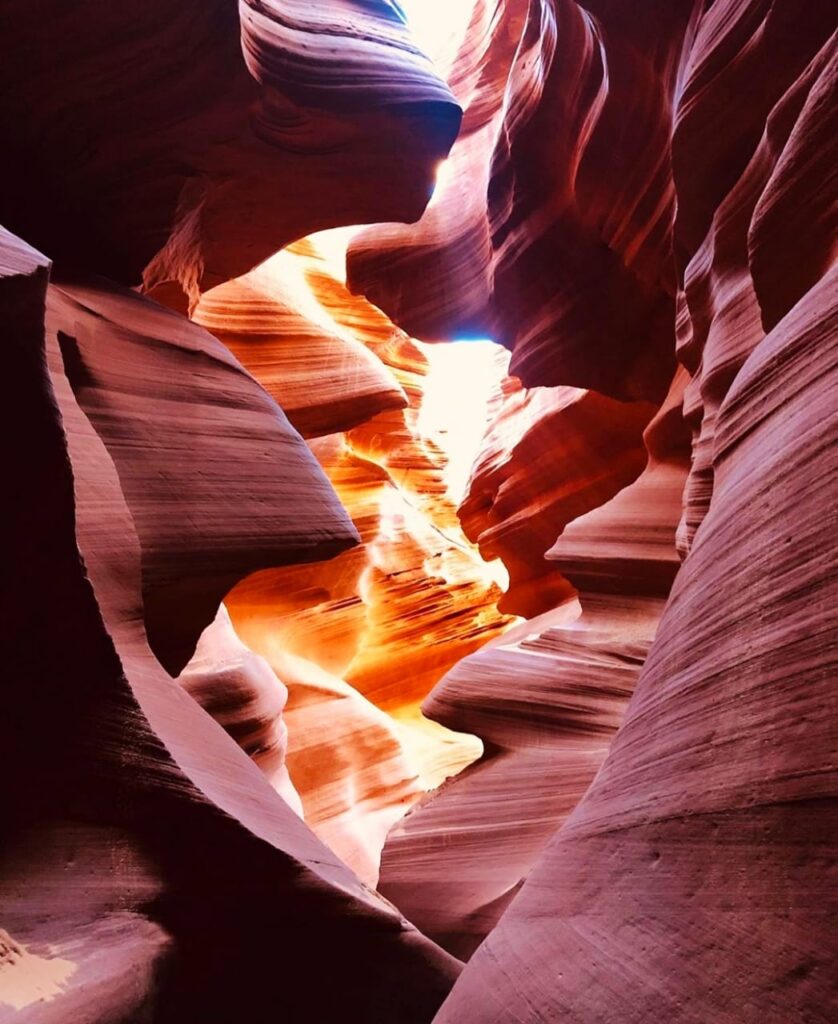 The best times of the day to visit the Lower are early in the morning and late afternoon. The visit to both sections can be organized on the same day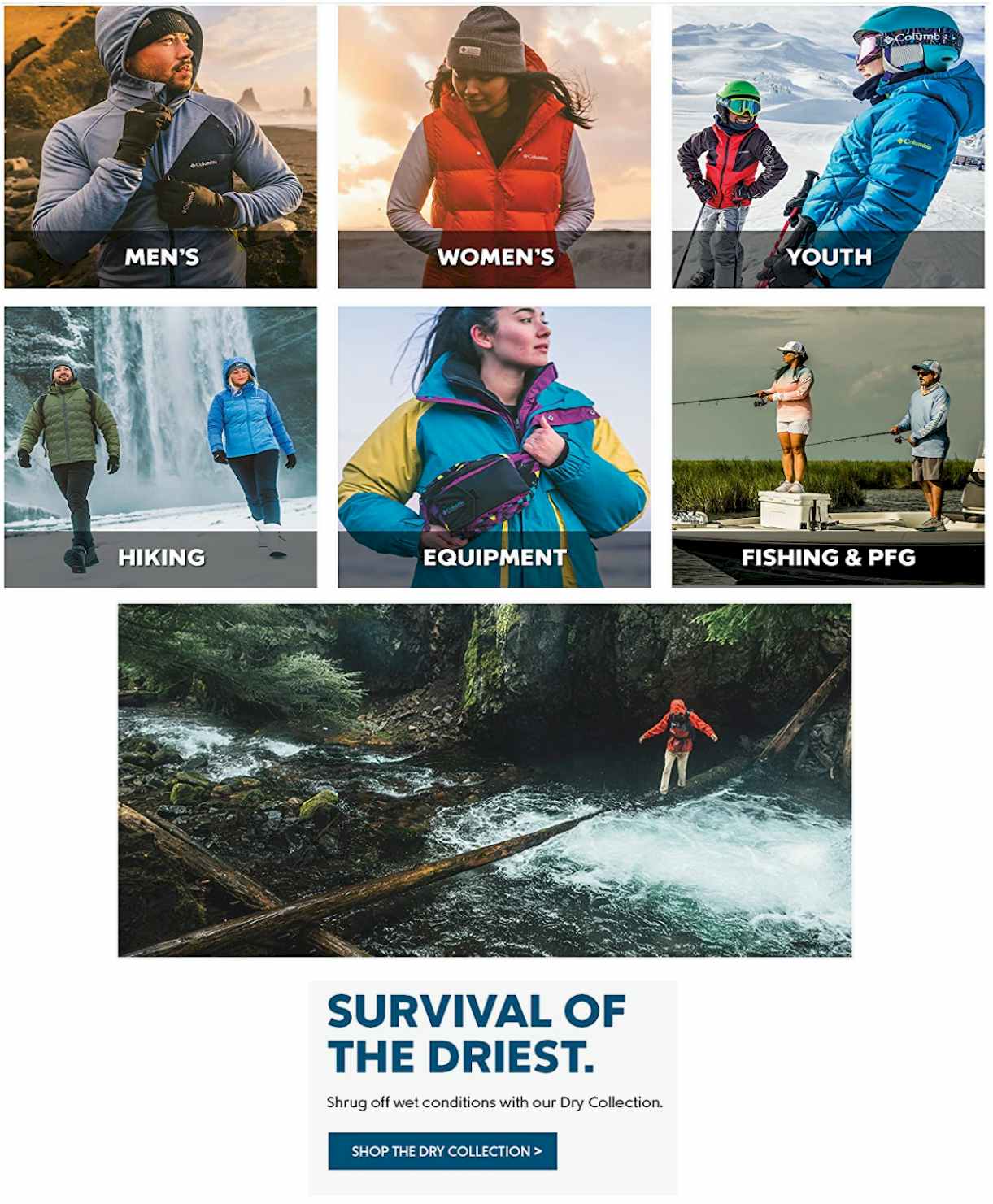 The visit in Lower Antelope Canyon begins from the upper slot down stairs to the bottom. During the journey there are several unevennesses and when the end arrives you ascend through a crack with some degree of difficulty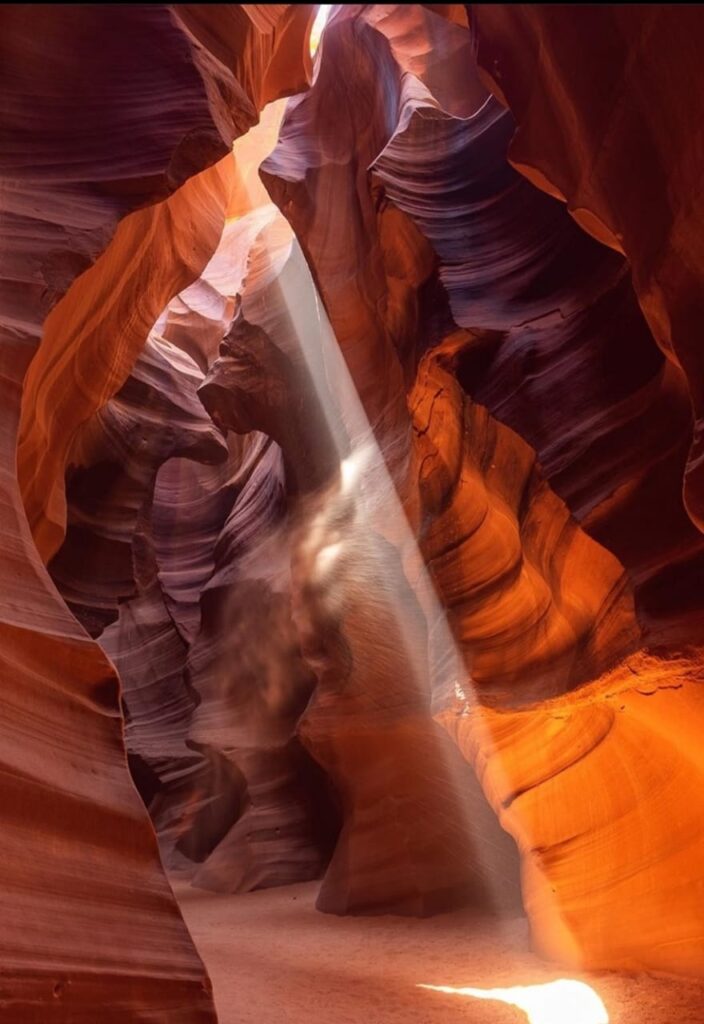 In 1997, 11 tourists died in this canyon, when a storm unloaded several miles from there and the channel of a neighboring river collected all the water and led it to the channel of the Canyon. The guide hastened all the tourists to leave the canyon, but they were swept away by the current of water. The only survivor was the guide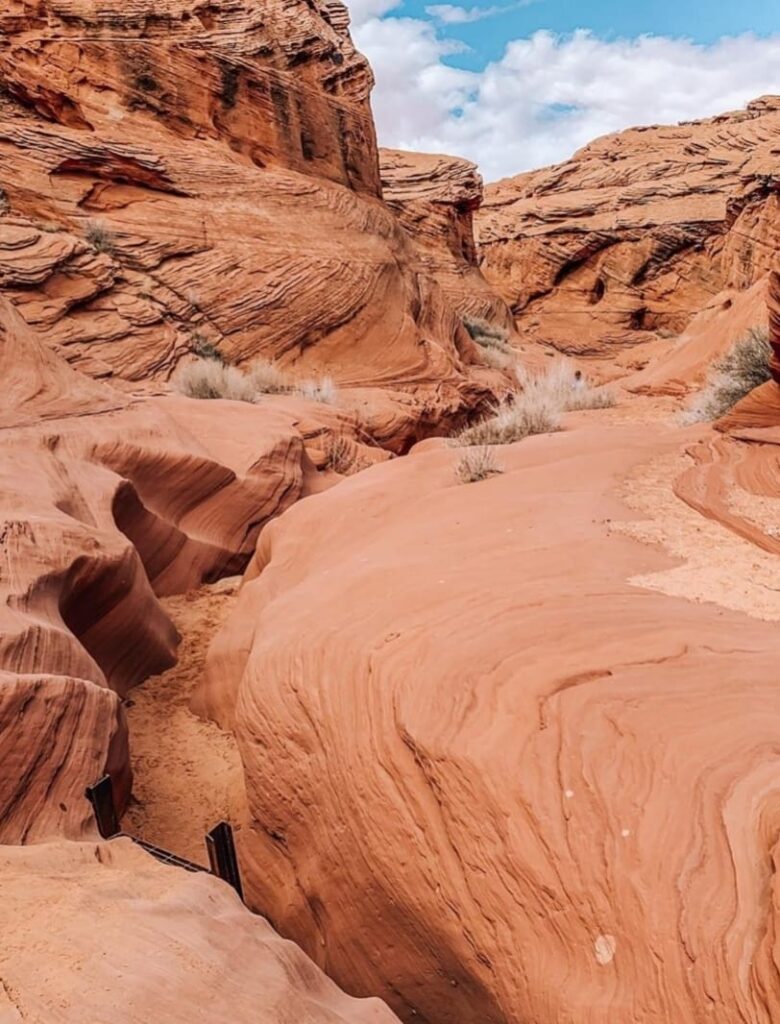 Restrictions on Visiting the Canyon
Sgtes gadgets are NOT allowed
Tripods for photography

Stick-selfies

Video-cameras

Go-Pro cameras either

Backpacks. They can damage the barrel walls.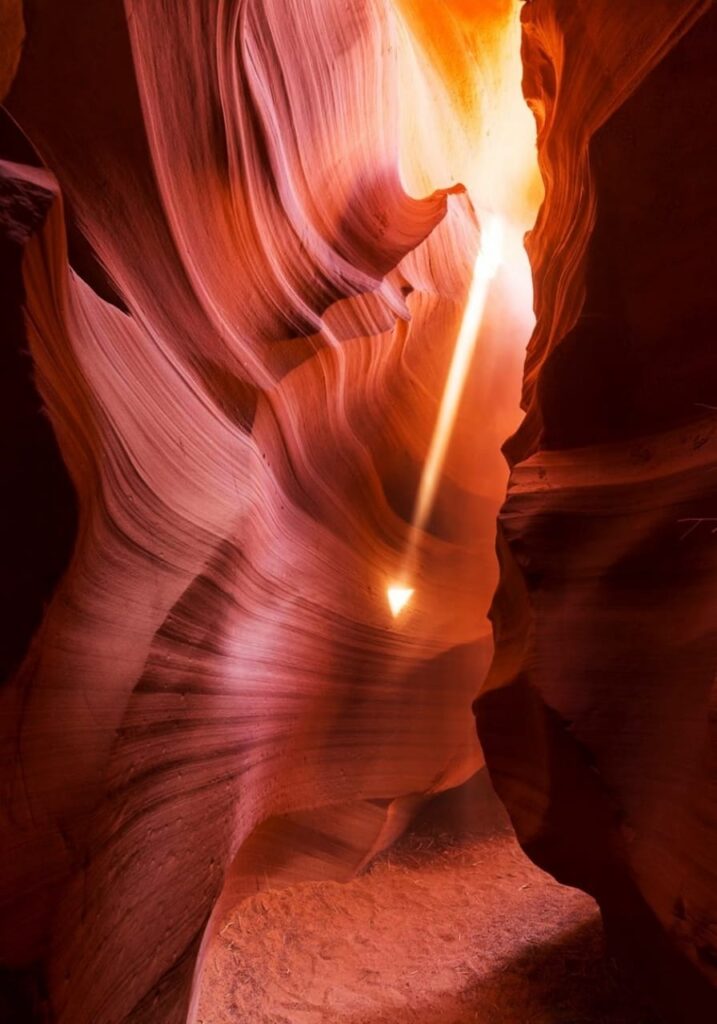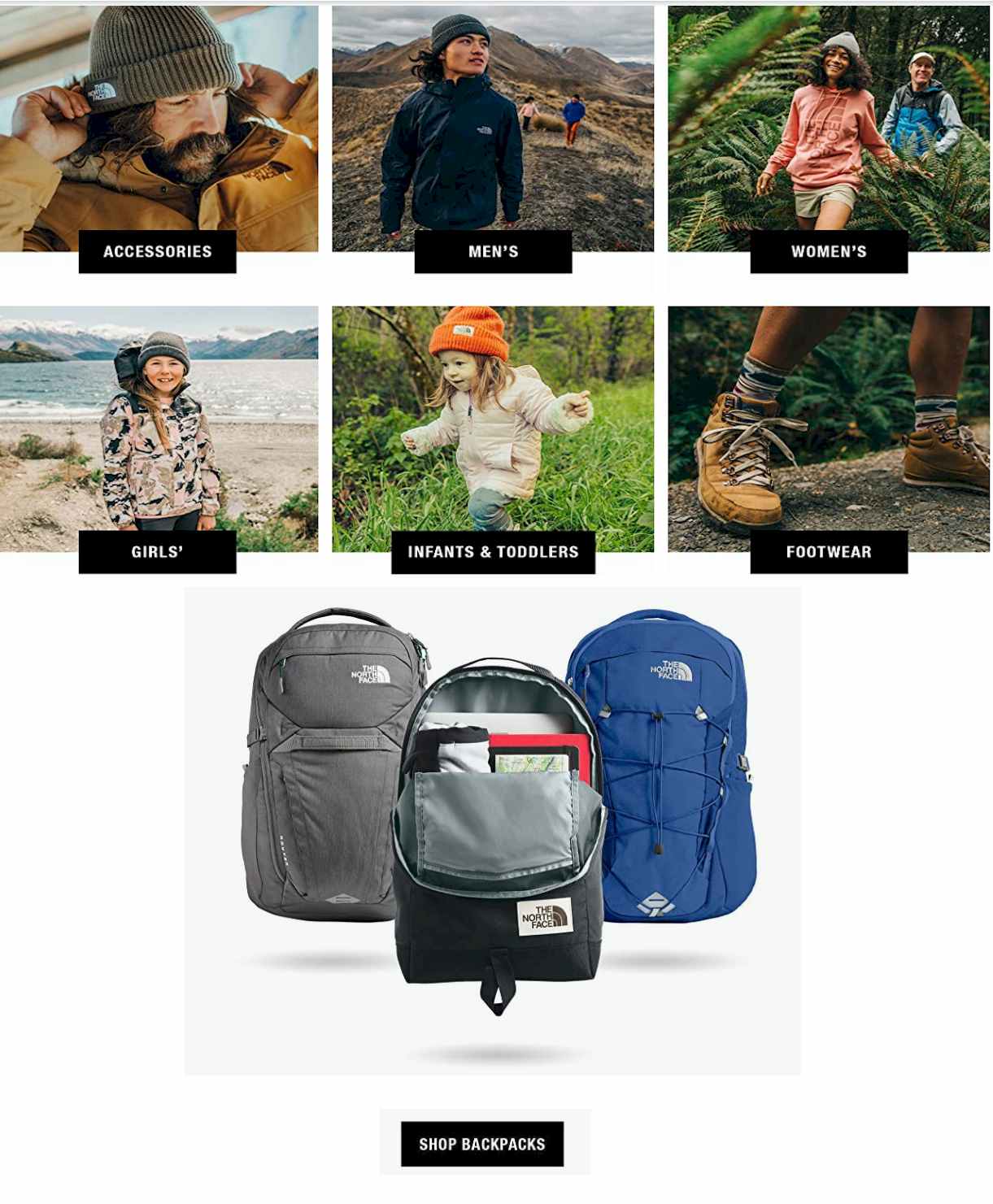 Tourism Agencies to hire excursions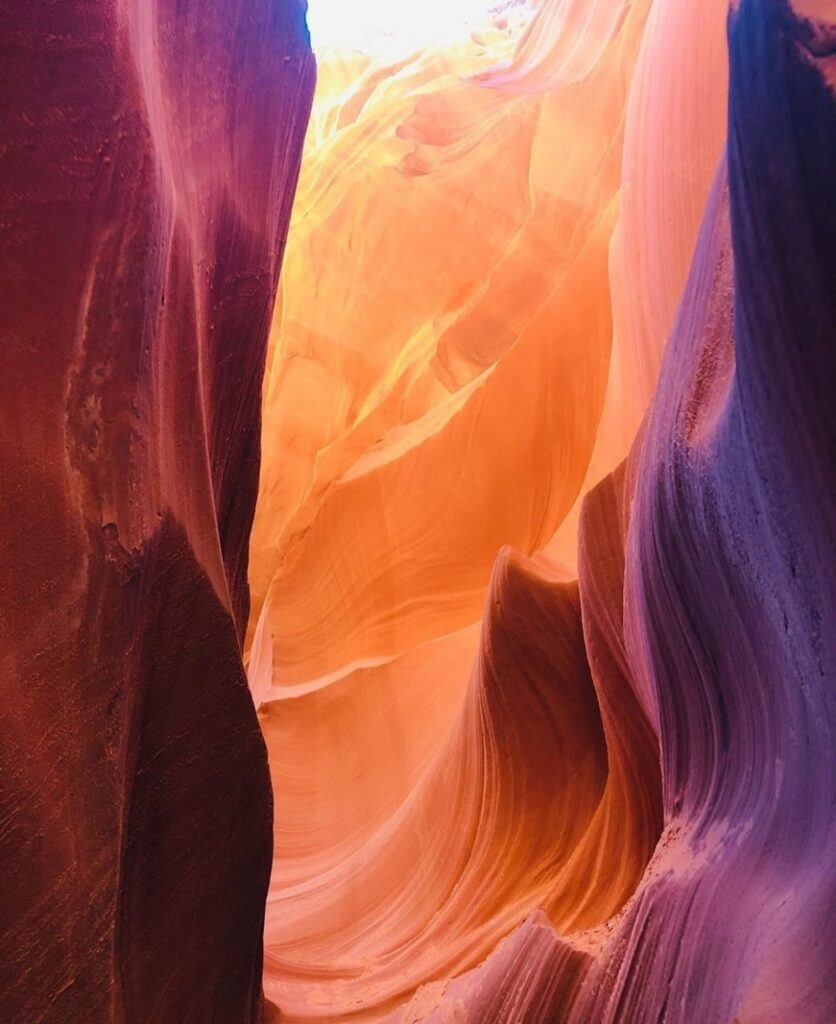 Related Post: