National Parks near Las Vegas to Visit , Nevada
Near Las Vegas you can explore some of the national parks of the southwestern United States. There are several great destinations within driving distance of the Las Vegas Strip.
The national parks of Utah, Colorado, Arizona, California and Nevada offer magnificent views, trails and nature tours. Also places to camp and many entertainment opportunities on the way from Las Vegas.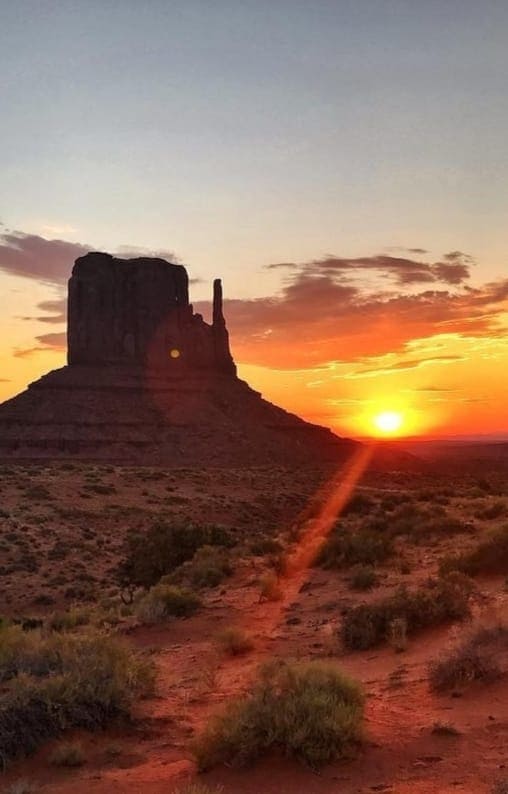 When planning your Las Vegas vacation, remember there are many ways to get out and explore the Southwest. Be sure to check the weather too, as all of these adventures are outdoors.
Note that unless you have a National Parks Access Pass, many of these parks charge an entrance fee. To plan for these expenses in your trip budget, check each park's official website for up-to-date pricing information. Also the NPS website for the National pass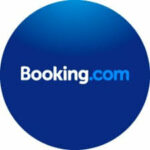 Yosemite National Park: California
California
Telephone +1 209-372-0200
447 miles, or a 7-hour drive, from the Las Vegas Strip is California's Yosemite National Park. This park offers picturesque views to thousands of visitors a year.
Although you might need to spend the night in or near Yosemite, this almost day trip from Las Vegas is worth the trip. You can also visit other natural attractions along the way.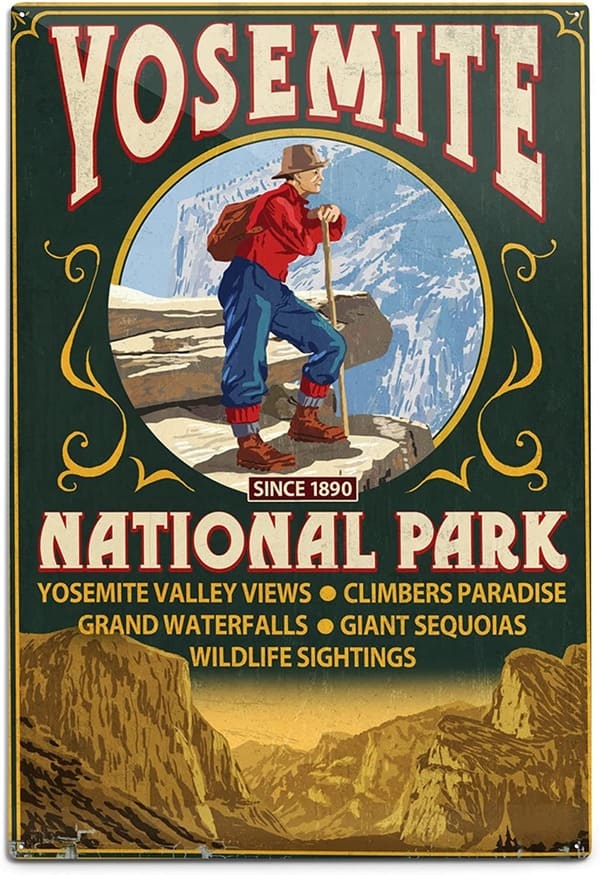 Yosemite National Park offers camping, rafting, hiking. Has the highest waterfall in North America, the Yosemite Falls. Other attractions include Half Dome, a large slab of granite cut in half by glaciers, and the famous Mariposa Grove, which is home to more than 200 redwood trees, some of which are over 1,500 years old.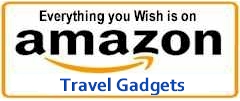 Yosemite Valley is so vast that you will find a place for yourself along the Merced River, in the shadow of El Capitan or within sight of a waterfall. Learn more about the history, attractions and hours of Yosemite National Park here
Zion National Park: Utah
Mount Carmel – Hurricane, UT 84737
Telephone +1 435-772-3256
Zion National Park is just 168 miles from Las Vegas, making it a two to three hour drive from the city. Along the way, you will drive through some canyons carved out by the Virgin River, so don't miss out on taking some photos along the way.
Once you arrive at Zion National Park, you can leave your vehicle in one of the parks provided by the National Park Service and take a free shuttle service. This guided tour provides visitors with information on points of interest, as well as popular hiking trails and views.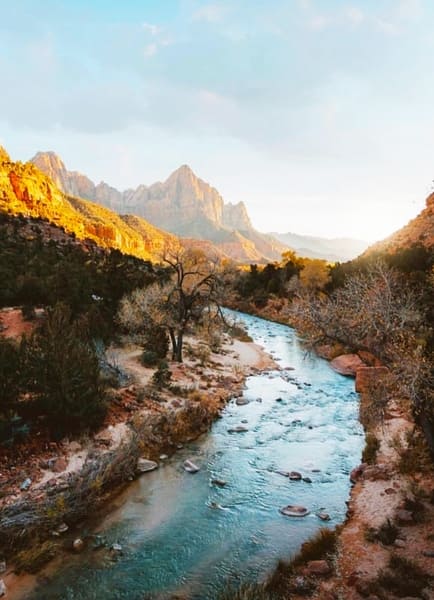 Popular activities in Zion National Park include biking, horseback riding, and tubing on the Virgin River. The park also offers three overnight camps, but according to the official National Parks website, spots fill up in mid-morning from March to November, so if you want to secure a spot, you need to arrive early or reserve a space. at Watchman Campground. The most amazing National Parks near Las Vegas to visit
Arches National Park: Utah
Moab – Phone +1 435-719-2299
Arches National Park is between 470 and 530 miles from Las Vegas, depending on where you enter this mind-blowing nature preserve. Arches National Park is one of those natural wonders that makes you stop and look at the beautiful geology of the American Southwest.
Named for the dozens of naturally-shaped arches scattered throughout the park, Arches is definitely worth exploring if you have a few extra days on your trip to Las Vegas. You can also get to Arches via Capitol Reef National Park or Escalante Canyon, so while the drive takes eight hours, there is plenty of beautiful nature to see along your route.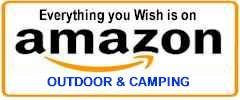 Bryce Canyon National Park: Utah
UT-63, Bryce Canyon City, UT 84764
Phone +1 435-834-5322
Bryce Canyon National Park is about 210 miles from Las Vegas and offers beautiful views of the sandstone cliffs that tower over Bryce Canyon. Here, you can take guided or unguided hikes through the excavated landscape, or during ski season you can stop at Brian Head and do some runs down the mountain.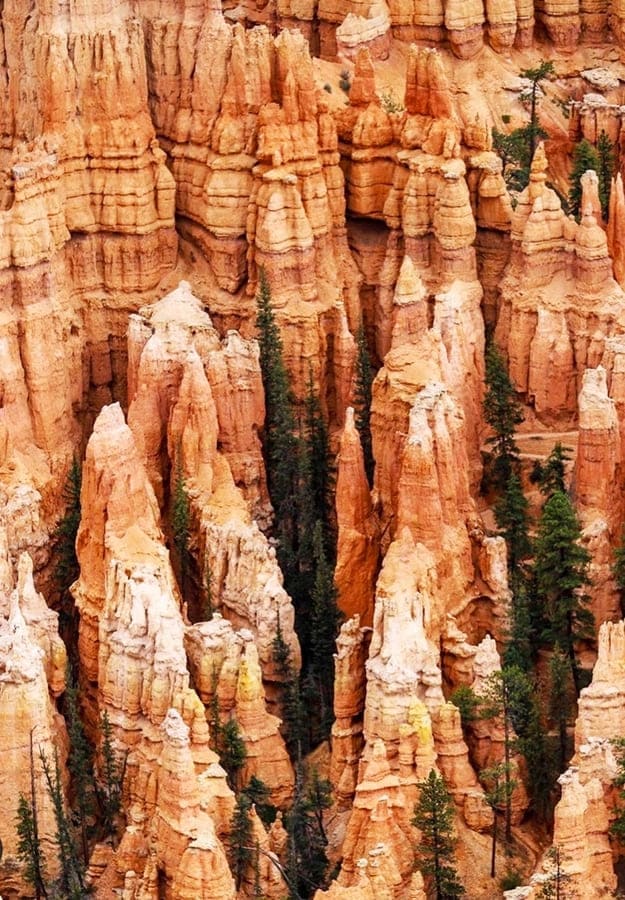 With bike paths and numerous campsites, Bryce Canyon National Park is a perfect day trip to escape the hustle and bustle of Las Vegas, and bird lovers will enjoy the many species of native birds that can be found. view from the pentacles surrounding the canyons.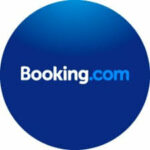 Monument Valley and Four Corners: Southwest US
Oljato – Monument Valley, UT 84536
Monument Valley is another national park, like Arches National Park, which features some of the most typical geologies of the southwestern United States. Looking across the desert, you will see red rock towers jutting out of the clear blue sky like monuments to ancient times.
The park also features a Navajo village where children and adults can immerse themselves in live performances of tribal customs and traditions or explore the town and really get a chance to learn more about its fascinating culture.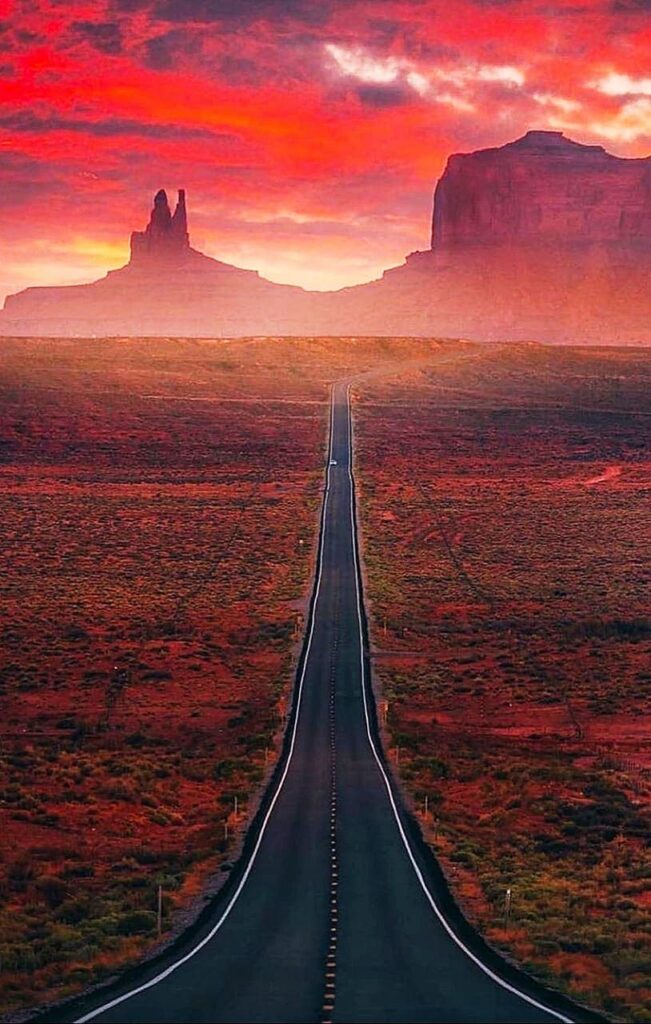 While you're there, drive a little further southeast and past the Four Corners Monument, which marks the exact location where Colorado, Utah, New Mexico, and Arizona meet. Although the monument itself won't take long to see, there are a number of small shops nearby that offer Native American goods and souvenirs.
Mesa Verde National Park: Colorado
Mesa Verde, CO, Telephone +1 970-529-4465
Mesa Verde National Park features the ruins of the Anasazi Cliff Dwellings, a series of abodes carved into the side of a mountain that was mysteriously abandoned more than 1,000 years ago. To look across the ravines over the ruins or to enter one of these ancient villages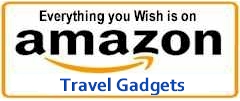 Climb the ladder to the Balcony House or crawl between the rocks to reach the Cliff Palace and you will begin to imagine how these ancient people lived. With more than 4,000 known archaeological sites and more than 600 cliff dwellings in the park. They will surely entertain you for hours, especially if you are a fan of Native American history and culture.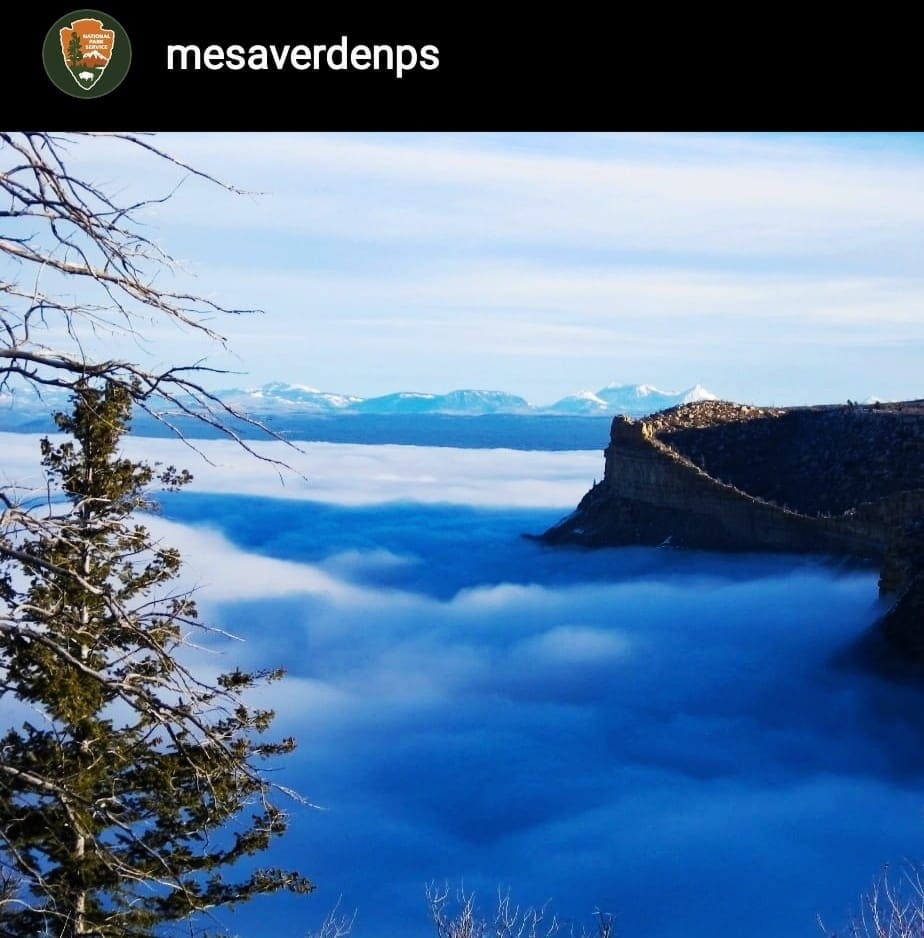 Mesa Verde is 514 miles southeast of Las Vegas, but the road is dotted with beautiful scenery and many tourist attractions along the roads. Be sure to keep an eye out for roadside billboards that may point you to a short stop on your journey to mesa verde.
Grand Canyon: Arizona,
S Entrance Rd, Grand Canyon Village, AZ 86023
Telephone +1 928-638-7888
The Grand Canyon is visited by approximately 5 million people each year and consists of 277 miles of the Colorado River, which massively reshaped the area thousands of years ago. The Grand Canyon National Park can be enjoyed from either the south or north rims, but if you are coming from Las Vegas you will want to visit the north side unless you plan to travel south to Flagstaff later.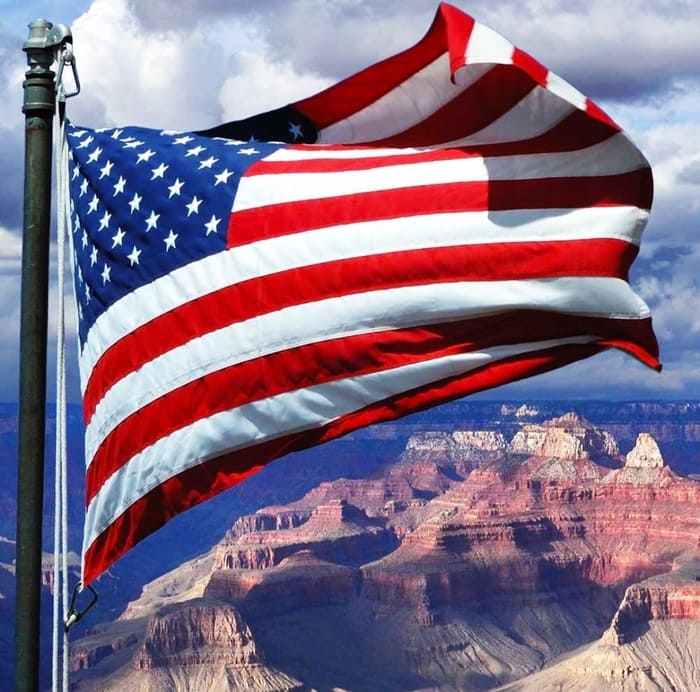 Visit Grand Canyon Village to orient yourself within the National Park. The visitor center is located in the village and offers lectures, videos, and rangers to assist you, and you can access the Bright Angel Trail directly from the visitor center to explore the bottom of the canyon.
A word of caution though: it's at least nine miles along a steep path to get to the bottom of the Grand Canyon, so if you're not an avid hiker or have difficulty over rough terrain, you may want to consider taking a tour from the canyon on a donkey, mule, or horse instead. The best National Parks near Las Vegas to visit.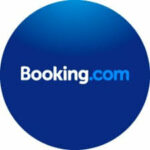 National Parks near Las Vegas to visit: Related Post