Ingredients for onion soup. French traditional recipe
6 large and sweet onions

30 ml (1 oz) of extra virgin olive oil (2 tablespoons)

60 g (2 oz) of butter

1 clove garlic

2 (70 oz.) Liters of meat broth

12 slices of baguette bread

3 tablespoons of wheat flour

1 teaspoon of sugar

Salt and freshly ground black pepper (to taste)

30 ml (1 oz) of brandy or cognac

120 g (4 oz) of soft grated cheese (Gruyère type)

How to prepare French Onion Soup
Onion French Soup: a  exquisite, traditional and basic recipe in any self-respecting kitchen. A delicious and simple dish that can be a first course at Christmas or a unique dish with a large bowl of soup at a homemade dinner.
Today we present the modern version of this soup originating in France, made with dry bread, broth and caramelized onions.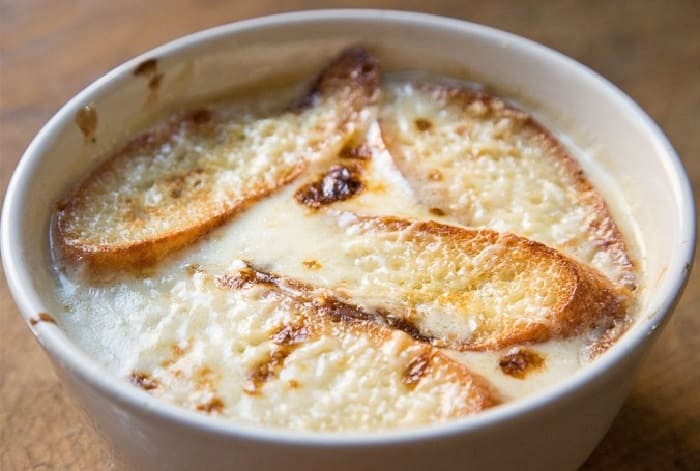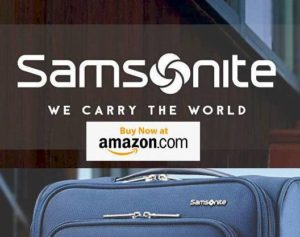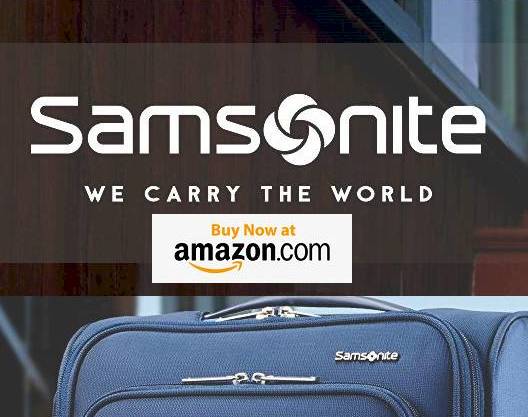 Onion Soup Preparation 

 
In this Onion French Soup we must use sweet onions, we will find them in any market. If another type of onion is used but the flavor will no longer be equally soft and sweet

Peel the sweet onions and cut them into julienne (lengthwise and thinly sliced). we put them in a bowl.

We choose a large casserole, heat the oil in the bottom of the casserole. We add butter, which is the true basis of this French soup.

When it has melted and mixed with the olive oil, add the onions and finely chopped garlic. Salt and black pepper are added. The salt will help the onions to sweat and soften before.

Stir with a wooden spoon until the onion is transparent or translucent. It should NOT take color. With very mild fire it will take about 20-25 minutes. Cover the casserole to avoid the eaporacion of the water and thus it will avoid that the onion take color tan.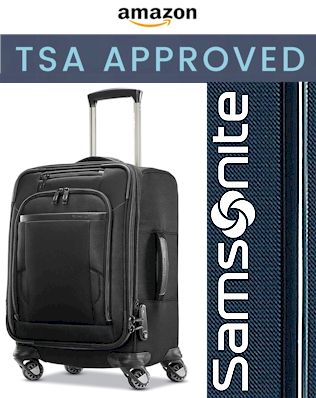 Final preparation 
If we have not used sweet onions, add a spoonful of sugar. Sprinkle the flour in the pan and stir gently to mix well. The effect of the flour with the onion and especially the butter is called Roux, it will help us to bind and thicken the soup.

Add the brandy and let 2 minutes evaporate to the alcohol.




We introduce the broth that could be meat, vegetables or chicken. Bring all these ingredients to a boil for 15-20 minutes over a very low heat.

Cut the bread into thin slices and toast them lightly.




Garnish the toast with garlic and place on the surface of the individual bowls with the soup and toast on top.




Sprinkle with the striped cheese. We recommend a hard cheese provpone cpmp or Balance

We put in the oven preheated to 230º. and Gratin for 6 minutes and served hot.
Onion Soup
Tips 
Onion French Soup, is a liquid soup but it can be transformed into creamy. It adds a little starch that gives a texture between soup and cream.
A recipe worthy of both a first course and a main one in a simple and special dinner for cold nights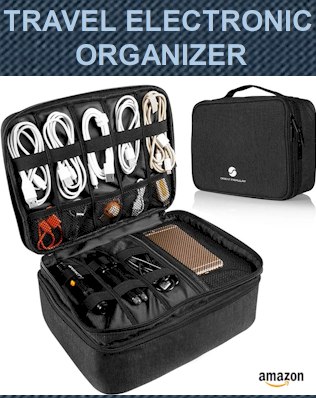 Maybe you're interested too