Suite Loménie de Brienne at  Hotel Le Grand Controle – Chateau de Versailles
The Suite Loménie de Brienne was the former office of Marc Etienne de Villiers du Terrage, Councilor to Parliament and First Finance Committee. This suite is dedicated to Cardinal Étienne Charles de Loménie de Brienne. Hotel Le Grand Controle – Chateau de Versailles
Who was Cardinal Étienne Charles de Loménie de Brienne?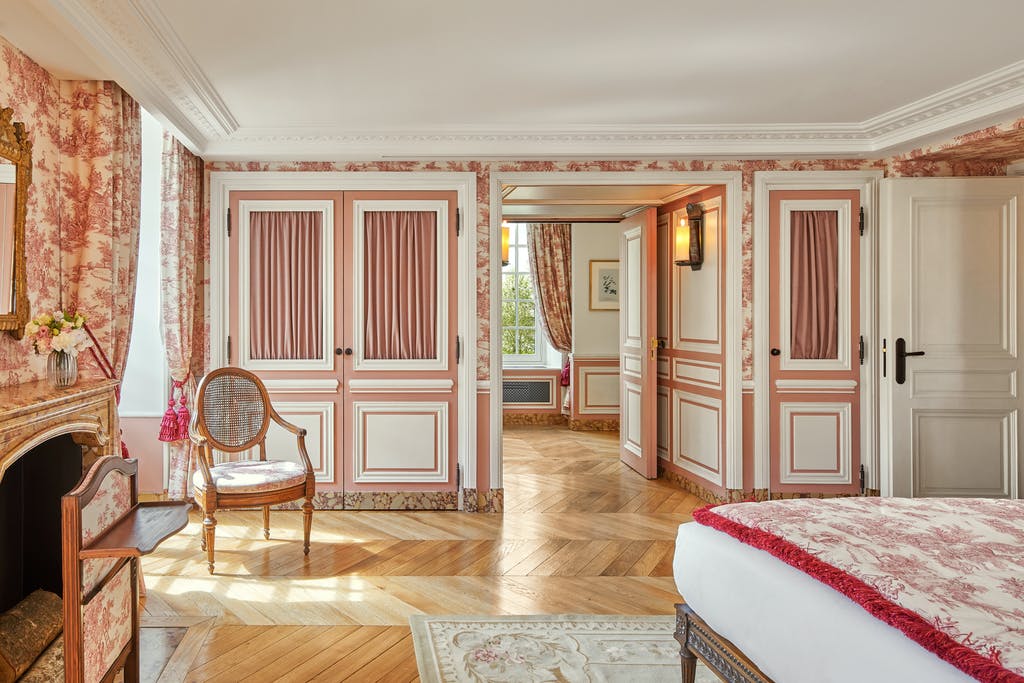 With carefully selected 18th century antique furniture and a period fireplace, guests will also discover a beautiful drop-down bathtub and walk-in shower. This suite has an area of ​​70 m², and can accommodate three adults or two adults with two children for those who want to travel as a family thanks to a separate living room and a convertible sofa bed. 
Overlooking the main courtyard of Le Grand Contrôle and also the Swiss Guard Lake, the Loménie de Brienne suite offers one of the best Versailles experiences.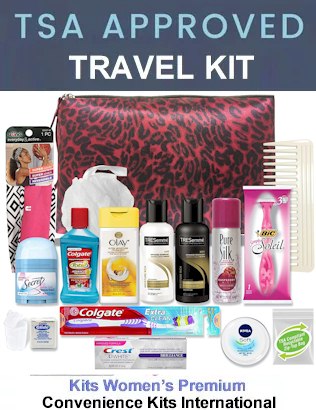 The spacious Suite Loménie de Brienne, decorated with wall paneling, chevron parquet flooring, a period fireplace and 17th century furniture. Each suite has a separate living room, with panoramic views of the main courtyard of Le Grand Contrôle, but also of the Swiss Guard Lake.
Capacity of
Suite Loménie de Brienne – Chateau de Versailles:
3 people or 2 adults + 2 children
Exclusive experiences:  The Explore the Domains of Versailles
To ensure a memorable trip, each stay at Le Grand Controle will unlock a series of exclusive benefits and privileged access to the Château de Versailles and its grounds. A highlight of any stay, explore a different part of the palace 'after hours' every night with a complimentary private tour.
Along with access to the main areas of the Palace of Versailles, your guide will also reveal never-before-seen spaces. And beyond the Gardens of Versailles, as part of your stay, you can also enjoy a complimentary private tour of the Trianon estate each morning, as your guide discovers a new room and garden each time.
For a seamless experience from check in to check out, each guest will be assigned a dedicated butler. To keep guests motivated, breakfast, created by Alain Ducasse, is included in the stay, along with the complimentary minibar and afternoon tea daily.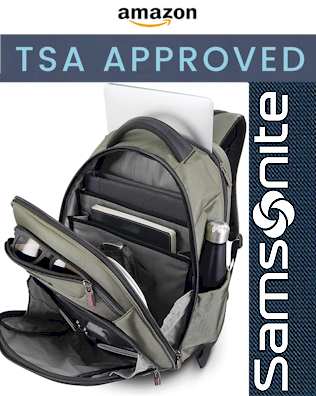 Yoga and Fitness
guests will also receive unlimited free access to electric golf carts and electric boats. For those who wish to keep up with their fitness goals, private yoga and fitness classes are available upon request, while full access to the Valmont Spa allows for real relaxation.
Suite details:
Period fireplace, 1 bathroom (single sink) + 1 toilet (double sink), 2 separate toilets (sink in 1 of the 2 only), floor: herringbone parquet. Height under ceiling: 2.50 m. Pets are allowed.
Others Suites in Château de Versailles, Le Grand Contrôle
Prelate: Étienne Charles de Loménie de Brienne
The Loménie family comes from a lineage that dates back to the 15th century. Loménie de Brienne is originally from Flavignac in Limousin, he studied at the Sorbonne where he met Turgot, Abbé Morellet, and the Abbot of Vermond.
In 1751, despite doubts about the orthodoxy of his thesis, he obtained a doctor of theology degree. In 1752, he was appointed Grand Vicar of the Archbishop of Rouen, Nicolas-Charles de Saulx-Tavannes, himself a Cardinal and Grand Chaplain of France.
He was later appointed Bishop of Condom in 1760, after a visit to Rome, and, in 1763, Archbishop of Toulouse. There he carried out important public works that transformed the city. In 1771, he sealed the abolition of the vicariate of the House of the Inquisition in Toulouse, pronounced by the national chapter of French preachers. In his intervention. In 1772, he presided over the commission of regulars that suppressed certain religious houses or certain declining religious orders, such as the Order of Grandmont.
From 1766 to 1769 he was also abbot of Mont Saint-Michel. Close to Queen Marie Antoinette, he succeeded Calonne as Comptroller General of Finance in 1787 and was appointed Archbishop of Sens the following year. In 1788 he became Abbot Commander of Corbie.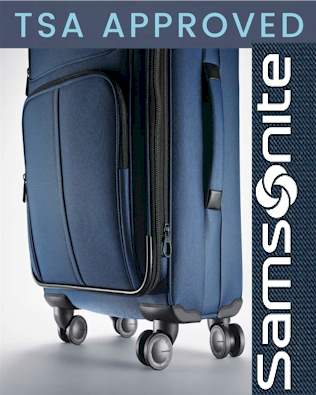 Among his friends, as famous as they are numerous, are Turgot, the encyclopedist André Morellet and Voltaire. Elected a member of the Académie française in 1770, he was three times rapporteur of the Commission of Regulars of the Assembly of the Clergy and was also interested in the political and social problems of the time. He therefore sent Turgot several memoirs on these subjects, including one particularly notable in which he studied the causes of poverty.
The Minister 
In 1787 he was appointed president of the Assembly of Notables, and it was in this capacity that he attacked Calonne's fiscal policy. He then established himself as Chief Minister of State on May 1, 1787, with the support of Queen Marie Antoinette.
He called the Duke of Nivernais to the council. He put an end to the great speculations of the stock market, then got the Paris parliament to register the decrees that established free trade within the country and stipulated the establishment of provincial assemblies, as well as the redemption of monotony.
Persuading Louis XVI
When the parliamentarians refused to register the decrees that he proposed to apply to the stamp duty and the new general property tax, he persuaded Louis XVI to force them to do so. On August 18, 1787, the parliamentarians were exiled to Troyes and were not called to Paris until they agreed to extend direct taxes to all forms of income. A new attempt to force parliament to register a decree authorizing a £ 120 million loan has met with determined opposition. But Loménie de Brienne managed to get the edict of Versailles registered, granting non-Catholics civil status.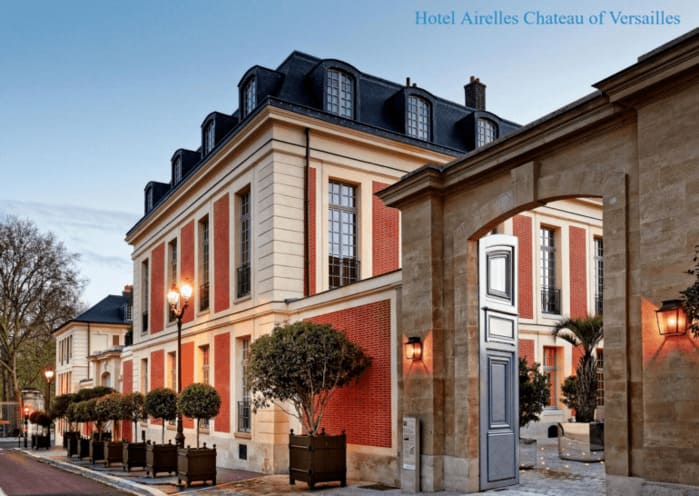 Meanwhile, Brienne has been appointed Archbishop of Sens. With the Guardian of the Lamoignon Seals, she undertook an important reform in May 1788: the registration of the laws was entrusted to a plenary court, justice was reorganized with the weakening of the powers of parliaments.
The Council Decree of July 5, 1788 announces the next celebration of the Estates General. But Louis XVI soon stopped supporting the two men, and on August 25, 1788, Loménie de Brienne had to withdraw, leaving an empty treasure. On December 15 he was made a cardinal and left for Italy, where he spent two years visiting libraries and buying incunabula.
During the revolution
He returned to France during the Revolution and swore in the civil constitution of the clergy in 1790. Having become constitutional bishop of Yonne in 1791, he was repudiated by the Pope and had to resign as cardinal by order of Pius VI. His past conduct, as well as his current conduct, made him suspect before the revolutionaries, he was arrested at Sens on November 9, 1793 and detained at his home. Arrested again on 1 Ventôse Year II (February 19, 1794), he died that same night, the victim of a stroke or poisoning.
His brother, Louis-Marie-Athanase de Loménie, Earl of Brienne, Secretary of State for War, and his three adopted children were part of the convoy of twenty-four people guillotined at the same time as the king's sister, Madame Élisabeth, In that group, only the former Countess of Sérilly was able to escape death thanks to the princess who encouraged her to report on the onset of pregnancy.
Étienne-Charles de Loménie de Brienne was buried discreetly, without ceremony, in the crypt of the Saint-Savinien basilica in Sens, under which several bishops of the city already rested.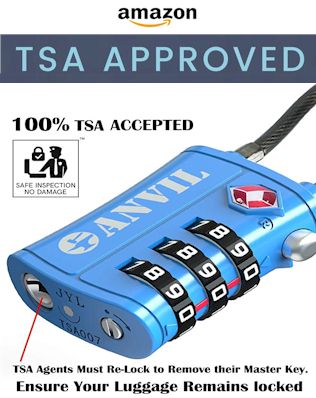 How to get to Versailles
From any international airport from the United States to Paris France. Versailles is 40 minutes by train (C) and 1 hour by car (118 highway). The hotel is located at: 12 Rue de l'Indépendance Américaine, 78000 Versailles, France
Phone: +33 1 85 36 05 50
Remember to comply with all TSA regulations regarding Liquids, as well as the TSA regulations on medications. For greater agility in boarding, you can contract TSA Precheck as an additional service. See Map How to Get Versailles