At less than 12  locations, Paris Baguette in Manhattan. Tthese are the locations
2568 BroadwayNew York, NY 10025

1270 Lexington AvenueNew York, NY 10028

888 10th AvenueNew York, NY 10019

977 8th AvenueNew York, NY 10019

591 Lexington AvenueSuite 12New York, NY 10022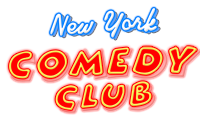 303 Park Ave. SouthNew York, NY 10010

6 West 32nd StreetNew York, NY 10001

371 7th AvenueNew York, NY 10001

990 6th AvenueNew York, NY 10018

567 7th AvenueNew York, NY 10018

1450 BroadwayNew York, NY 10018

700 6th AvenueNew York, NY 10010
How many Paris Baguette locations are there in the US?
At less than 100 locations, Paris Baguette U.S. is tiny compared to the brand's international footprint, which numbers more than 3,800 stores, and in the U.S. it suffers from low brand recognition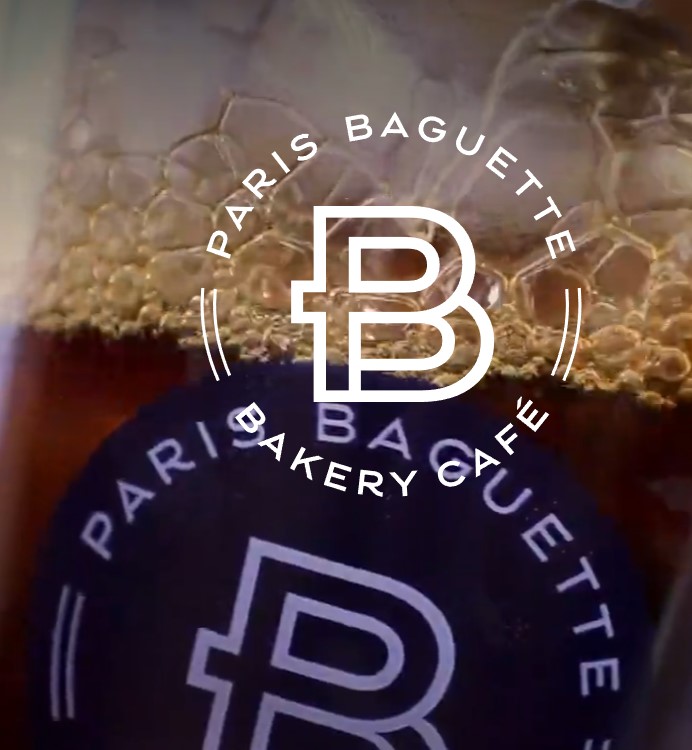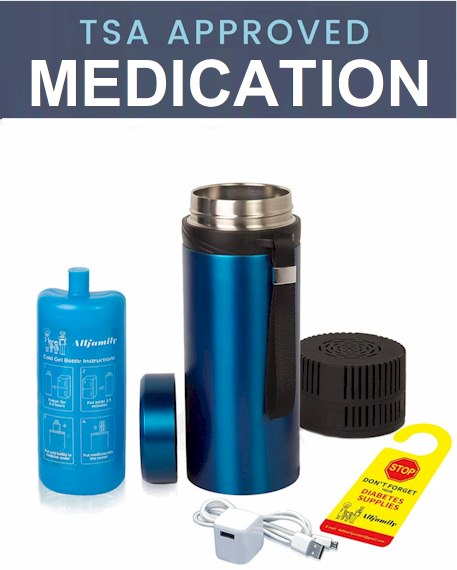 How many locations does Paris Baguette have?

Currently, we have over 4,000 locations worldwide, satisfying cravings and taste buds of all ages and backgrounds.
What is Paris Baguette?
Paris Baguette is a global bakery chain owned by the SPC Group. In 1986, it was established as a subsidiary of Shani Co., Ltd., and opened the first 'Paris Baguette' in Gwanghwamun, Seoul, and the first high-end bakery 'Paris Croissant' in Itaewon the following year, and the corporate name changed to the same as the brand name.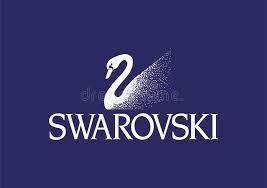 In 1988, the franchise brand, Paris Baguette grew into the No. 1 bakery in Korea in 2004, branching out to local subsidiaries in the United States, Vietnam, Singapore, etc. By establishing Paris Baguette it has become a global company.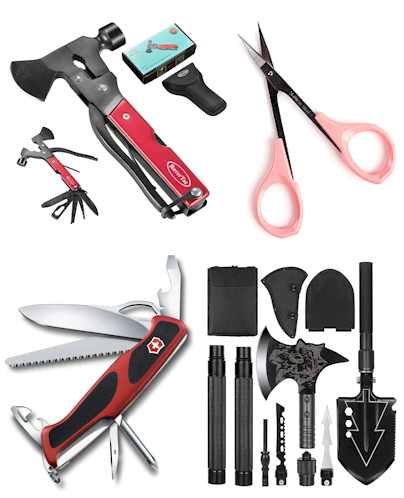 Paris Baguette
In 1988, Paris Croissant launched Paris Baguette, a popular bakery café franchise brand. As of 2018, the chain had over 3,316 retail stores in South Korea and 200 stores in the United States.Paris Baguette also launched almost 185 retail stores in China, Vietnam, Singapore and France. It has 41 stores in New York and 12 stores in Manhattan.