Ajaccio Napoleon's Hometown
Ajaccio is not only the birthplace of Napoleon but also has its own attractions and with great charm. A historic center where you can walk through ancient streets where colorful houses abound.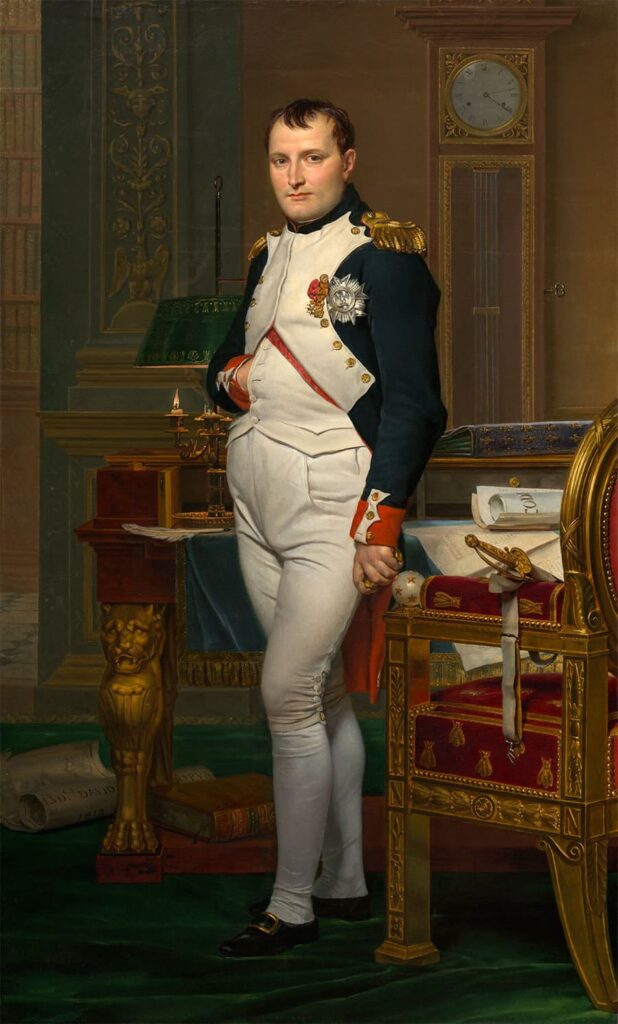 A walls of an ancient town. An ideal place to see all the colors of a late Mediterranean sunset. City located in a bay surrounded by mountains, with a mild and pleasant climate all year round. Ajaccio offers a relaxed lifestyle.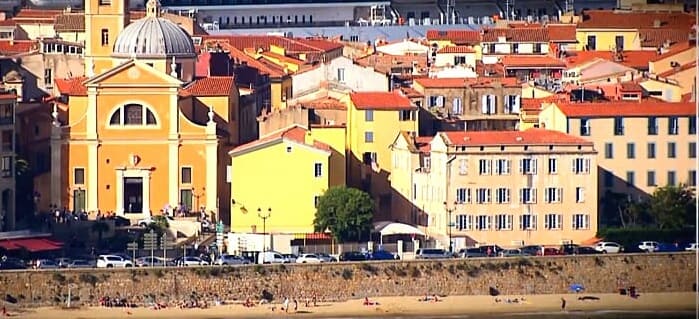 ---
What to see in Ajaccio
1-The birthplace of Napoleon Bonaparte: is the house where the BuonaParte family lived (Bonaparte) and where Napoleon was born on August 15, 1769. It is decorated with furniture from that time and many family objects have been preserved (portraits , the genealogical tree, the mortuary mask of the Emperor of France).