Memorial Day 2021: What is the origin of this day in the USA?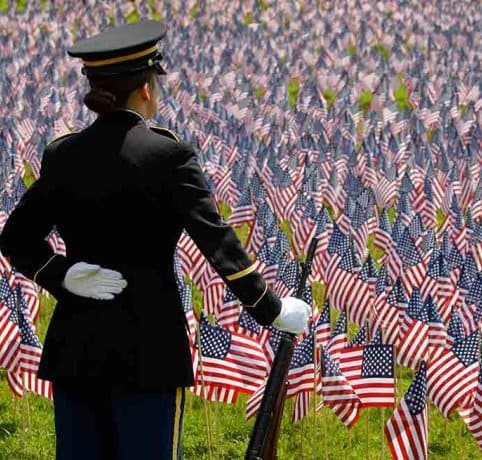 Why is Memorial Day it such an important day in the USA?
Memorial Day is one of the most important days in America's patriotism, honoring all those who died during the wars in which the country has participated. During this 2021 it has been established to be celebrated next Monday, May 31, this being the only holiday of the month. It is expected that a large number of visits to events and commemorative monuments will be held on this day, so it is recommended to still follow the health security measures to avoid the spread of coronavirus that, during 2020, greatly limited the celebration of this day.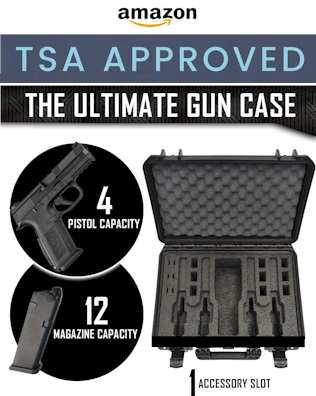 What is Memorial Day for the United States?
Origin and history Memorial Day is a day established throughout the national territory of the United States in which for more than 100 years all Americans have been honored who, serving the country, died in some war. Originally a tribute was paid to the military personnel who died in the Civil War from 1861 to 1865. Today it honors all the people who have died in the different wars in which the United States has participated throughout its history. During its implementation, a large number of cities have proclaimed themselves as the first to establish this day, but it was not until 1966 when the United States Congress declared the city of Waterloo in New York as the place where this holiday was born.
When is Memorial Day 2021 commemorated in the USA?
As is customary on this important day for all Americans, Memorial Day is celebrated on the last Monday in May for every year. For this 2021, the assigned day will be next May 31 for which, people prepare to honor all deceased persons either by spending time with the family, or attending any official event.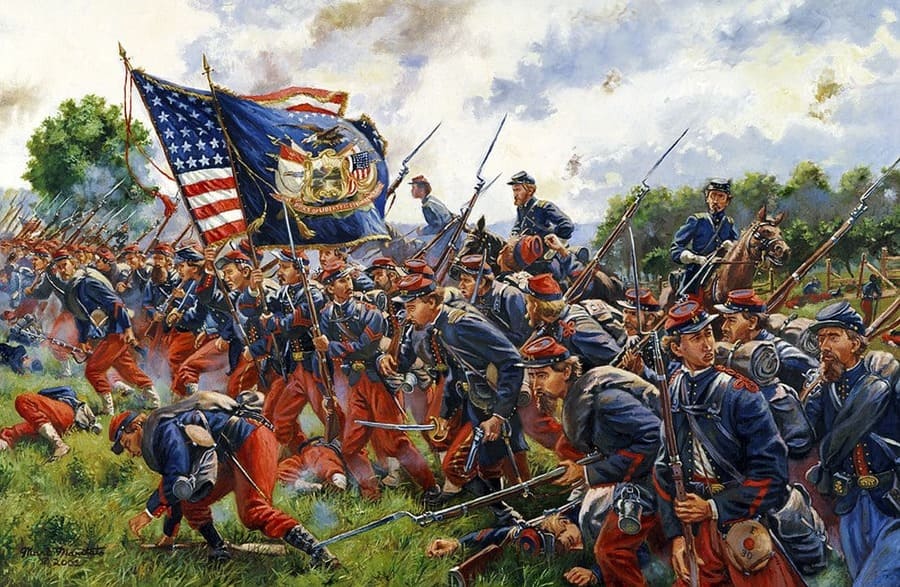 What activities do they do in the United States for Memorial Day?
Because it is a day that is celebrated throughout the country, people celebrate this day differently, some families decide to spend time together either going shopping thanks to the offers that are made. Also visit cemeteries to commemorate the fallen, museums, beaches, or memorials.
In the same way, it has been established as a perfect day for barbecue. In a more institutional way, military parades or events of national interest are held to honor all of the fallen.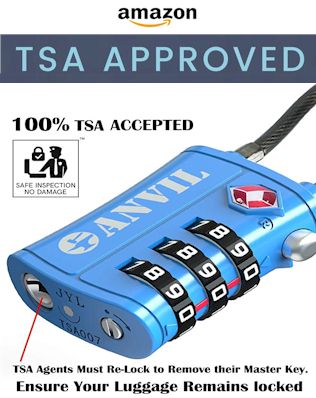 When did Memorial Day become an official federal holiday?
Memorial Day is a day of utmost importance in the United States, which is why it was established as a holiday.
Memorial Day 2021: During this 2021 it has been established to be celebrated next Monday, May 31