National Garden of American Heroes – Mount Rushmore
The National Garden of American Heroes is a proposed monument to "great figures of America's history", planned through executive order by President Donald Trump. The garden, along with a Task Force for Building and Rebuilding Monuments to American Heroes, was announced on July 3, 2020 at the Independence Day celebration event at Mount Rushmore in Keystone, South Dakota.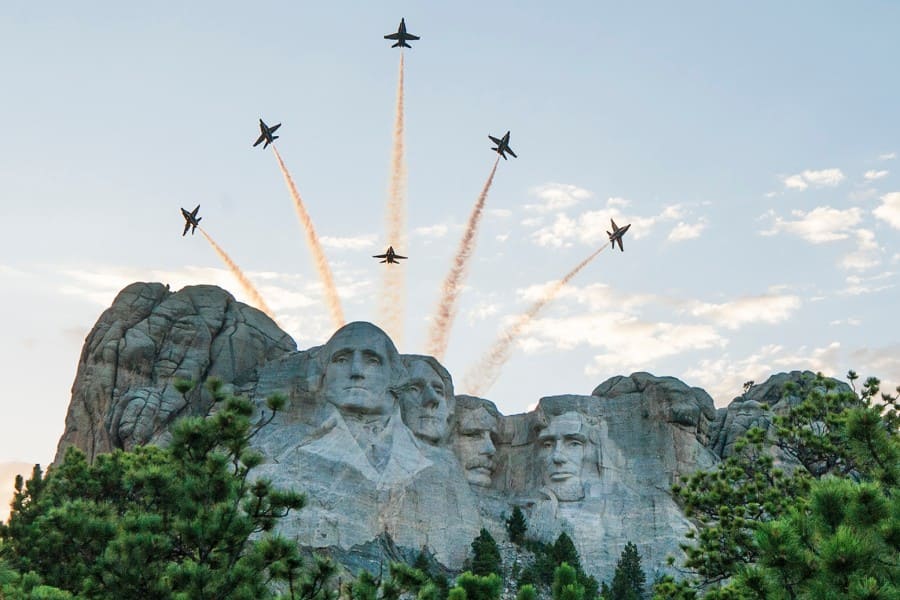 In his speech, Trump described the proposed monument as "a vast outdoor park that will feature the statues of the greatest Americans to ever live." The garden is slated to include statues of notable political figures, activists, businesspeople, and pop culture icons.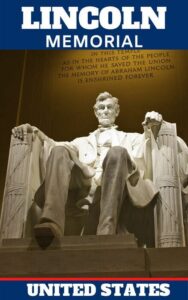 Development of National Garden  
The development of the proposed garden will be managed by the Task Force for Building and Rebuilding Monuments to American Heroes, which will allocate funding from the United States Department of the Interior to establish the site. Members of the task force will include chairs of the National Endowment for the Arts and National Endowment for the Humanities,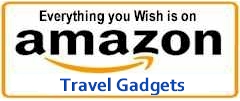 Administrator of the General Services Administration, chair of the Advisory Council on Historic Preservation, and any additional "officers or employees of any executive department or agency" designated by the president.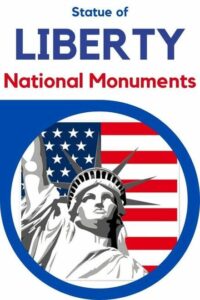 After the executive order was signed on July 3, 2020, the task force was granted 60 days to develop preliminary for the plans for the site, including a potential location for the garden.The executive order also states that the garden will open before July 4, 2026, the 250th anniversary of the signing of the Declaration of Independence.
Although the statues should be of "historically significant Americans," those who "made substantive historical contributions to the discovery, development, or independence of the future United States" can also be depicted, including Christopher Columbus, Junipero Serra and the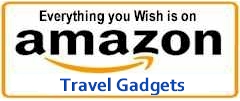 What did President Trump say in his speech?
It was a highly symbolic setting for the speech: Mount Rushmore, in South Dakota, features the carved faces of four US presidents, two of whom – George Washington and Thomas Jefferson – were slave-owners.
President Trump vowed to protect monuments against what he called a "left-wing cultural revolution"
President Trump railed against the "cancel culture" of those who toppled monuments during recent anti-racism protests.
He condemned those who targeted statues as "angry mobs". Mr Trump accused protesters of "a merciless campaign to wipe out our history, defame our heroes, erase our values, and indoctrinate our children". "We will not be silenced," he said.
Proposed statues
Clara Barton

Daniel Boone

Joshua Lawrence Chamberlain

Henry Clay

Frederick Douglass

Billy Graham

Alexander Hamilton

Thomas Jefferson

Martin Luther King, Jr.

Douglas MacArthur

Dolley Madison

James Madison

Christa McAuliffe

Audie Murphy

Ronald Reagan

Jackie Robinson

Betsy Ross

Antonin Scalia

Harriet Beecher Stowe

Harriet Tubman

Booker T. Washington
Related Post