You can not miss any of these Six Museums 
MET  – Metropolitan Art of New York
We are reopening! : 
---
Museum Atelier des Lumieres: Paris France
Paris expects one of the most important openings of the year. It is the first digital arts center to be held in the summer of 2020. This space will be a pioneer in maximizing the experience of its visitors by showing exhibitions that go beyond the contemplative and they seek to be monumentally immersive.
By merging technology and art, the l'Atelier des Lumières museum will use 120 projectors, a specialized sound system and a highly exclusive multimedia equipment that extends from the floors to the ceilings and walls ten meters high.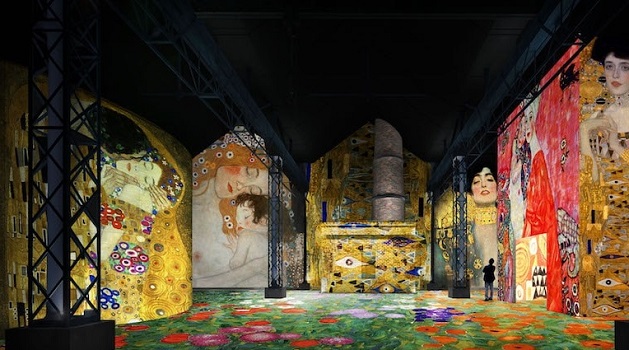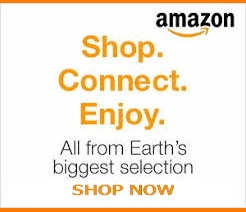 Of course, if you visit Paris, you have to visit the most iconic museum in France. The Louvre. To tour this museum in detail you need at least a week. For those who do not have time (almost all) can opt for a practical solution. At the entrance you can ask for the quick visit guide that includes the ten most famous things to see in half a day.
If you have a few more hours, you can go inside the Louvre Museum, the apartments of Napoleon III. This luxurious site is the place where the last empire of France governed. Of all the museums in 2018  to visit, it is  this one of the must-see.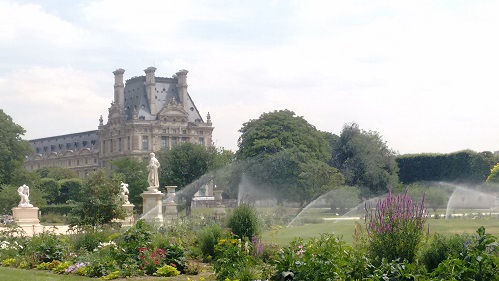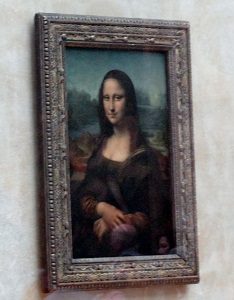 NINJA MUSEUM : TOKYO, JAPAN
If you want to discover the secrets of the ninjas, 2018 is your year. The Council of Ninjas of Japan is promoting the cultural heritage of these warriors through tourism. The Museum of the Ninjas in Tokyo, whose opening is planned for 2018. And which aims to introduce visitors through experience, history and exhibitions to the arts of the ninja.
There will also be tours to visit the regions where they lived; as well as the ninja academy, where you can take classes to learn the arts and techniques from beginner level to expert.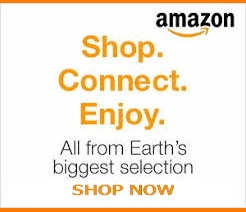 SCIENCE GALLERY :  LONDON, ENGLAND
The Science Gallery in London, which plans to open this 2018 and will be located next to the London Bridge and will be the epicenter where scientists, students, researchers, tourists, locals and artists will coexist in innovative and surprising ways.
This space promises to incorporate exhibitions, events, artistic performance, live experiments, forums and festivals that will have as main theme the link with science.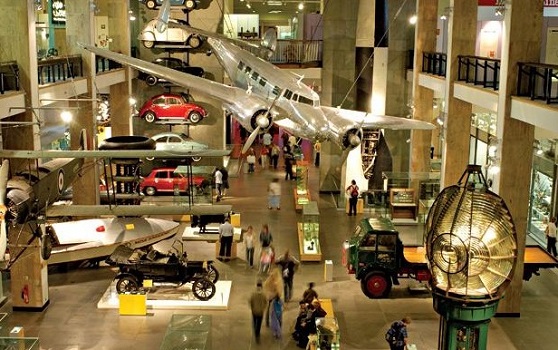 LOUVRE ABU DHABI :  UNITED ARAB EMI
RATES
This architectural gem could well be called the pearl of the Persian Gulf. This museum located in Abu Dhabi is one of the great cultural projects of the world, which opened at the end of 2017 and has a collection that has pieces that go from prehistory to the present day.
His museography is perfectly curated and becomes unique in telling the history of art from a chronological and non-geographical perspective, thus fostering curiosity, knowledge and introspection in visitors. Check here the best travel gadgets to travel to This Museums by plane or any means of transport

In conclusion these are the five museums not to be missed
Related Post