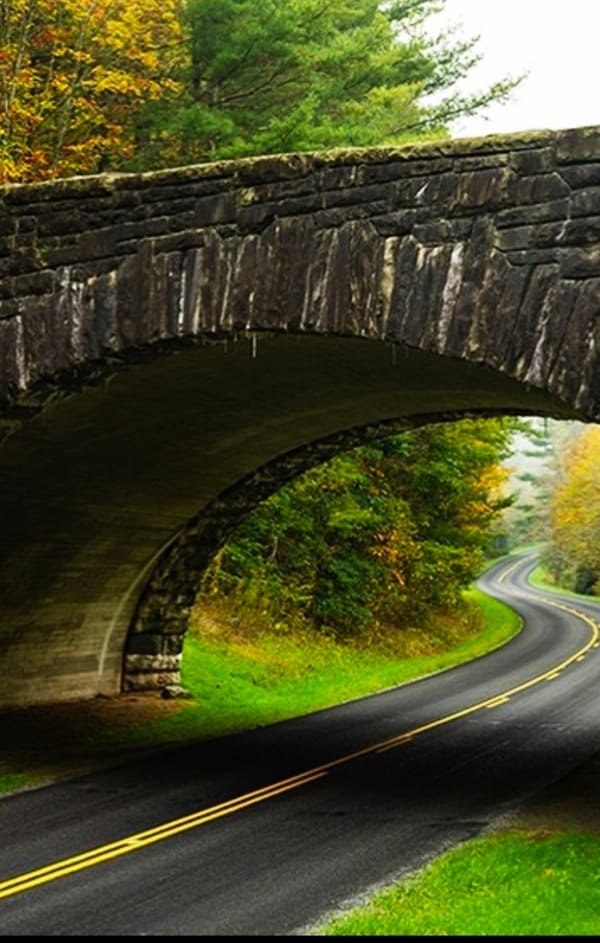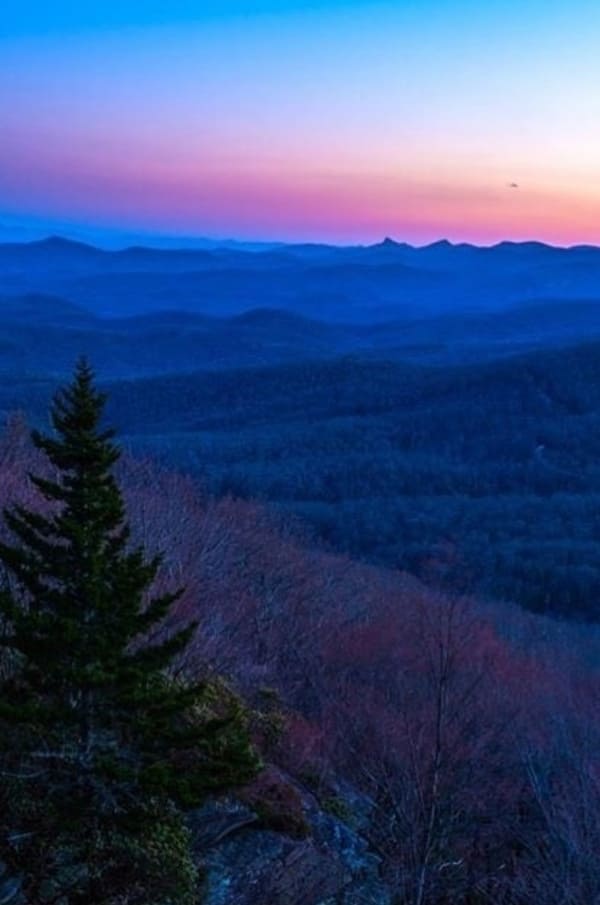 Discovering Skyline Drive
It is highly recommended to visit Skyline Drive. The northernmost part of the "Ridge" meets this path of about 160 km (which then continues northeast) but here it surrounds the Rockfish Gap.
Driving on this road is slow in itself (the maximum speed allowed is approximately 35 miles per hour) which forces one to enjoy the beautiful landscape that it crosses. This is especially in Autumn, with its dazzling colors.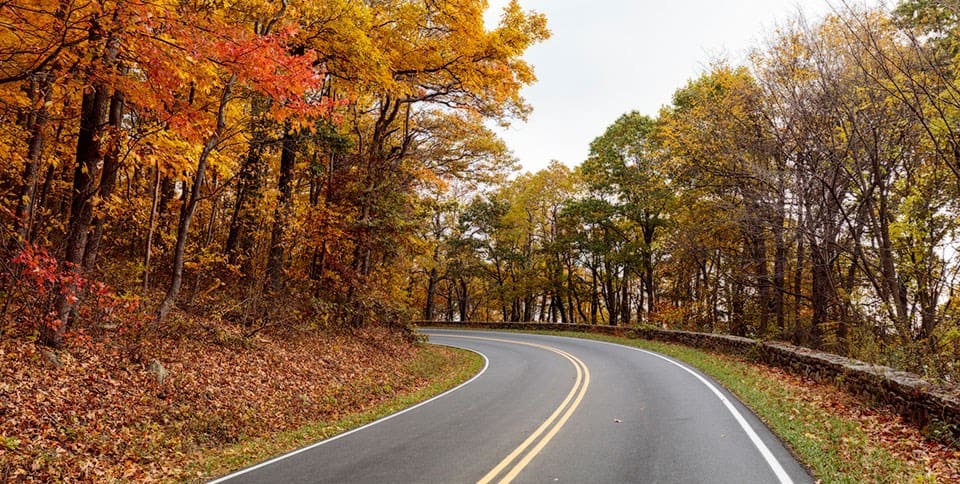 Shenadonah Valley
Charlottesville: Starting Point for the Blue Ridge Parkway 2023
City of Roanoke
Shenandoah National Park
Shenandoah National Park surrounds Skyline Drive and has excellent hiking trails. Some of them include climbing to the summits of hills from which you have spectacular views. In the park there are places to camp and also very nice cabins to spend the night.
Nearby attractions include the vivid mountain town of Staunton with its Shakespearean theater, farm-to-table restaurants and an elaborate cave system known as Luray Caverns. An additional fact is that to enter Skyline Dr you have to pay $ 10 for a seven-day pass (15, in the summer) which is not a toll but an admission charge to enter the national park. On weekends the traffic is heavy.
Mabry Mill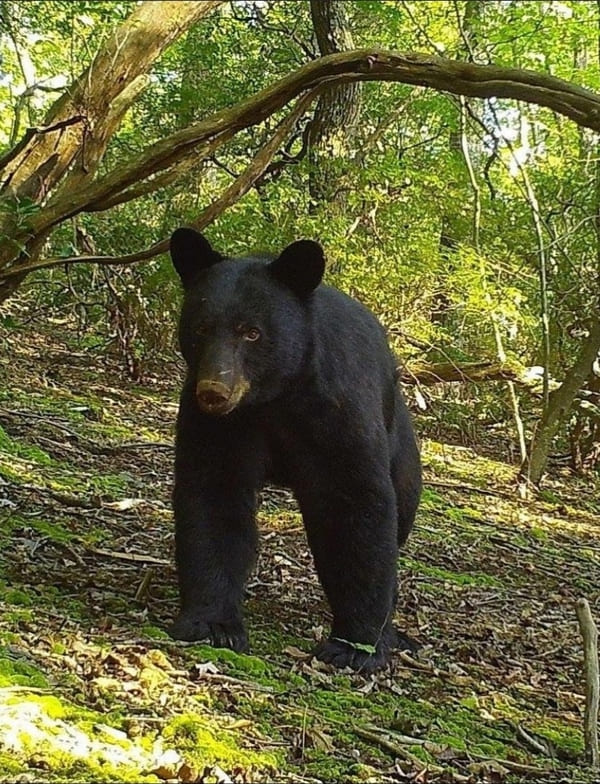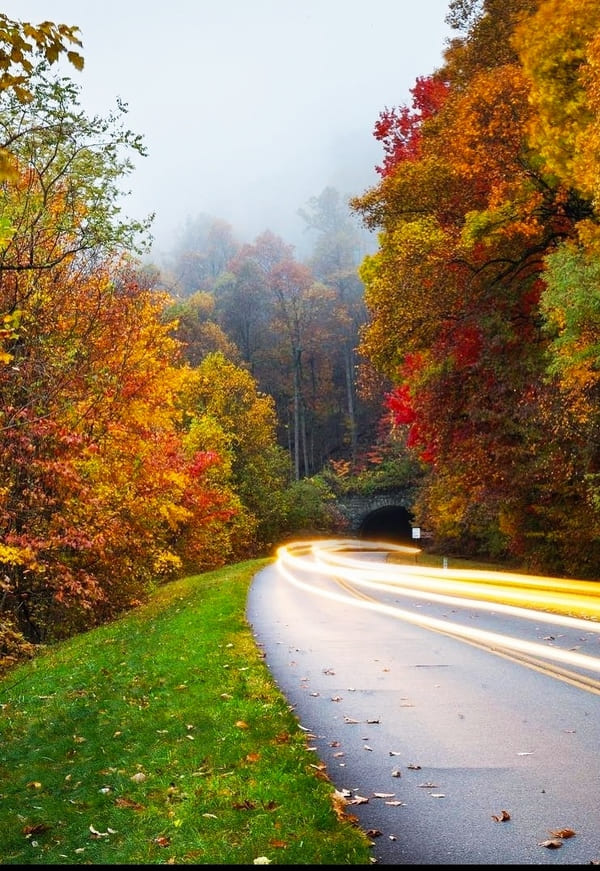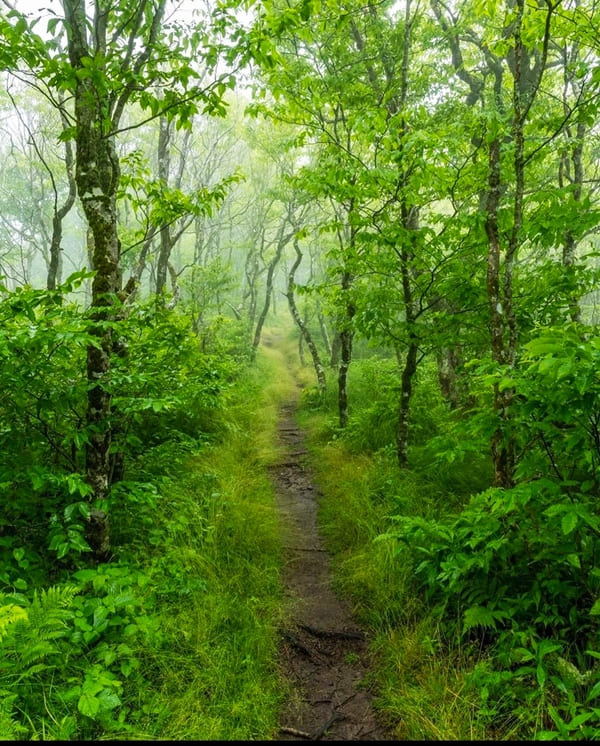 At what time should you go to

Blue Ridge Parkway
It must be taken into account that the climate can vary a lot according to the height at which one is. While the tops of the mountains remain snowy in winter, the valleys are usually very pleasant.
The Visitor Centers are open from April to October. May is the best month to see wildflowers everywhere. Most of the people come for the fall of the leaves and the change of colors of the landscape in autumn. Spring and autumn are good times for bird watching with more than 160 species identified along the route. In the summer and fall, the park is packed with people.
Hiking on Blue Ridge Parkway
There are more than 369 miles of hiking trails along the Blue Ridge Parkway. these are our recommendations:
Plan first.

Decide what you would like to see first

Plan how far you would like to walk.

If you haven't done a lot of hikes recently, be conservative. Five miles round trip is a good maximum distance for beginners
Hiking Blue Ridge Parkway Popular Trips
Get informed. Trail conditions can change suddenly and unexpectedly. Bear activity, severe storms, and downed trees can temporarily close trails.
When hiking: Keep in mind that sunset time varies from just after 5:00 p.m. in December until almost 9:00 p.m. in June. Permission is not required for hiking. Bring water, a raincoat or poncho, and a first aid kit. Walk with another person. Make sure you have plenty of time to complete your hike before dark. As a general rule of thumb, allow an hour to walk 1.5 miles. Be aware that many people travel slower. You must walk at the pace of the slowest person,
The links below provide short descriptions and maps of popular trails. Trails listed by mileage are available for Virginia and North Carolina. Or stop at a visitor center for recommendations.
Great Smoky Mountains National Park
From back country trails and camping, to favorite picnic areas and full service concession operations, the parkway offers visitors a wealth of opportunities to experience the scenic beauty and natural and cultural heritage of the southern Appalachian region.
Operating schedules are subject to change in support of federal, state, and local efforts to slow the spread of the novel coronavirus. More Info...(National Park Service)
Facility operating schedules are also subject to change due to adverse weather conditions and other uncontrollable factors. Real-time road information is available at www.nps.gov/maps/blri/road-closures, All the information in the following tables is from the  Blue Ridge Parkway -  NPS
Operating schedules are subject to change in a continuing effort to support federal, state, and local efforts to slow the spread of the novel coronavirus.
Operating schedules are subject to change in a continuing effort to support federal, state, and local efforts to slow the spread of the novel coronavirus. Firewood regulations are in effect.
Related Post