Nespresso Coffee Machine & Vertuo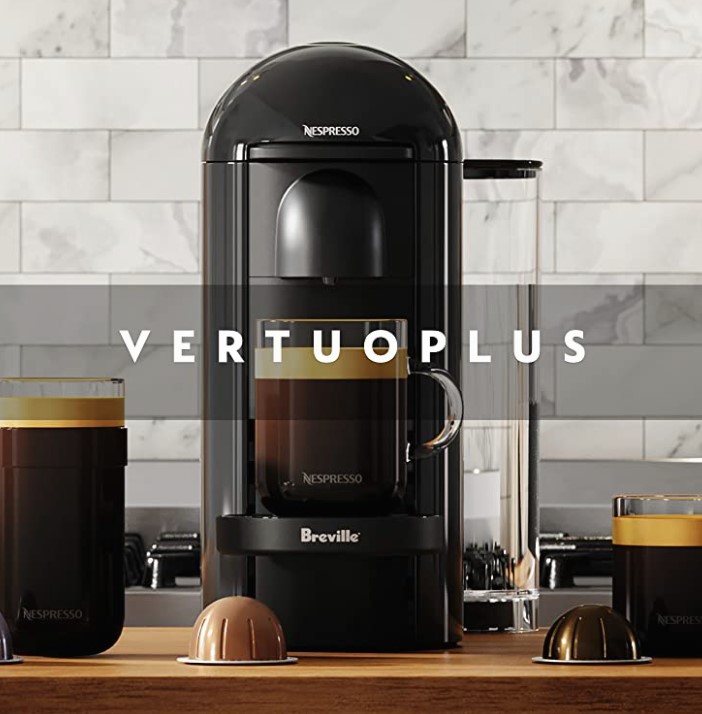 The Nespresso Coffee Machine does not look like a travel coffee maker. For trekking or hiking of course not. But for a trip in a motor home it is ideal for several reasons:
Little size

It is light

Use capsules and do not grind coffee.

It is compact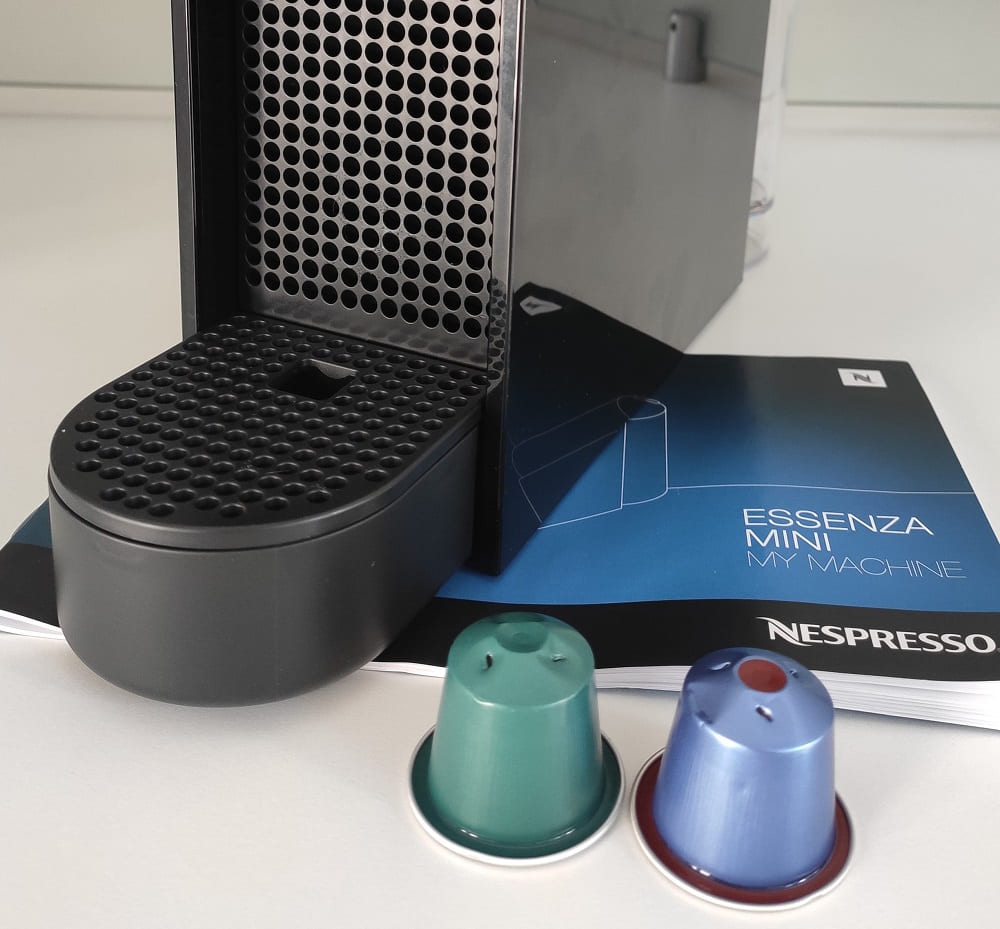 ---

---
Technical data of the Nespresso Coffee Machine
Power rating 1260 Watt

Pressure : 19 Bars

Weigth: 7.9 Pounds

Heigth: 16.5 Inches

Width: 5.3 Inckes

Depth: 9.4 Inches

Automatic power Off mode after 9 minutes

Removable Water Tank : 33.8 Ounces

Cable Length: 35.4 Inches
---
Nespresso Store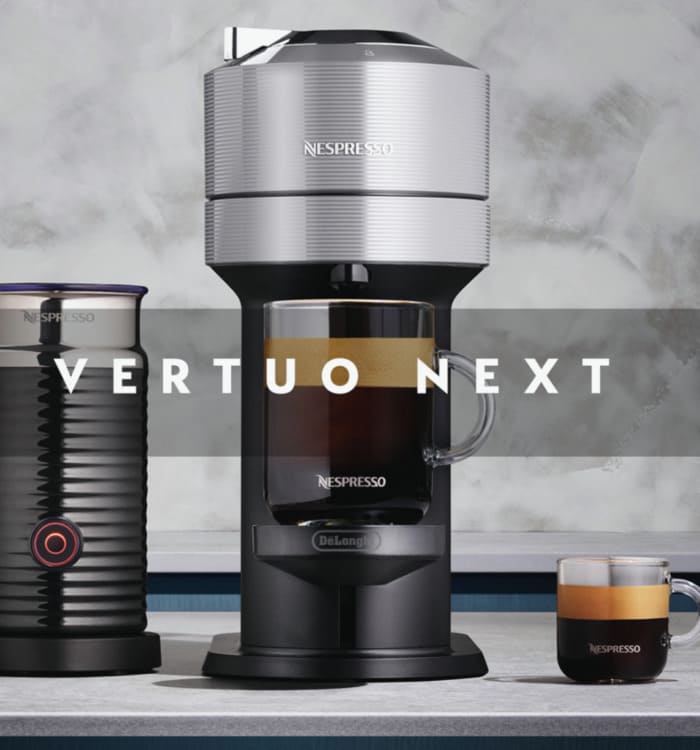 ---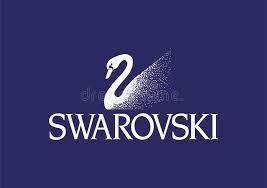 ---
Other benefits Travel Nespresso Maker 2020
In just one touch, the water reaches the ideal serving temperature in 25 seconds

Adjustable cup size with two programmable Espresso (1.35 oz) and Lungo (5 oz) buttons making Essenza Mini a great coffee maker

The cup stand is removable. The espresso maker can accommodate the small espresso cup or a larger mug.

The water tank, drip tray, drip grid are all easily removable for washing.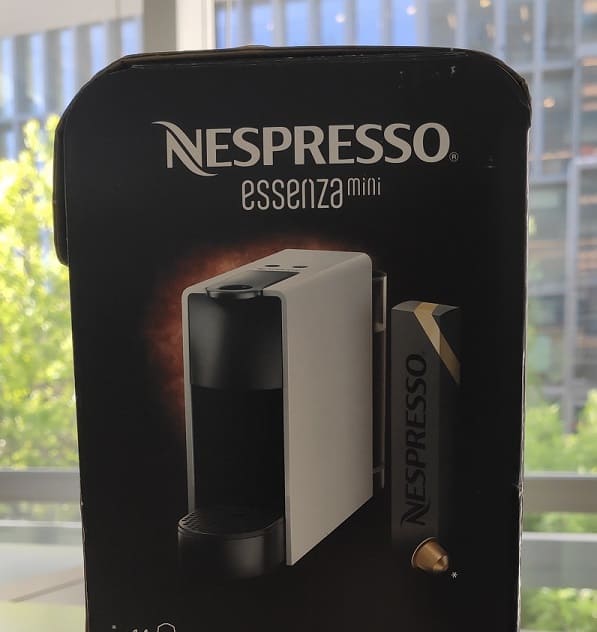 ---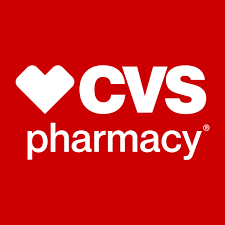 ---
Smaller water tank: The only disadvantage
The water tank is small but since it is a compact coffee maker at a tolerable inconvenience. With a full tank it is enough for three lungos. After that you have to recharge the tank. A minor inconvenience.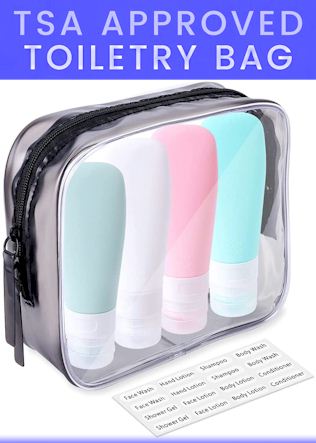 ---
Essenza Mini Nespresso Coffee Maker: Two Options
The Nespresso Essenza Mini coffee maker is manufactured by two different companies. The technical specifications are identical for both vesriones. But there are also differences in the design. In the United States the Essenza Mini coffee maker is made by the Delonghi and Breville cpmpañias
In the United Kingdom the two companies that manufacture it are Krups and Magimix.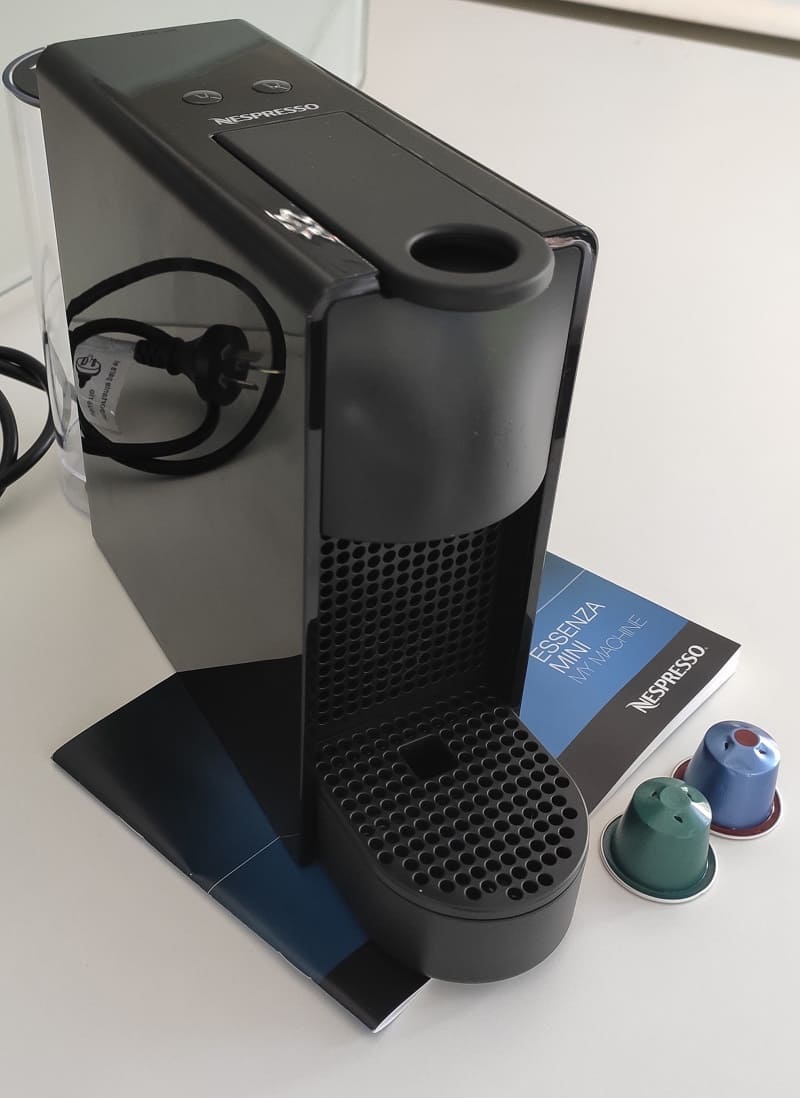 ---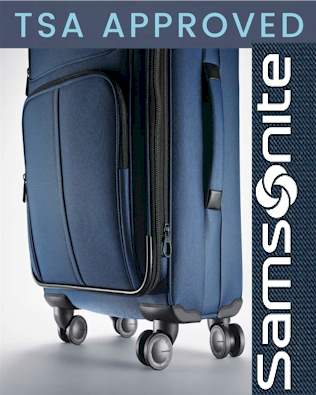 ---
The Nespresso Essenza Mini manufactured by Delonghi has a stable shape with live edges. Available in two colors. Black and White
The Nespresso Essenza Mini made by Breville has the rounded edges and is available in Black and Red.
Nespresso Essenza Mini & Nespresso Inissia
Nespresso Essenza Mini is the upgrade version of the Nespresso Inissia. You can still find some Inissia coffee machines online. The Essenza version has really improved the appearance, quality and portability of its previous version. Highly recommended for use in a  Motor home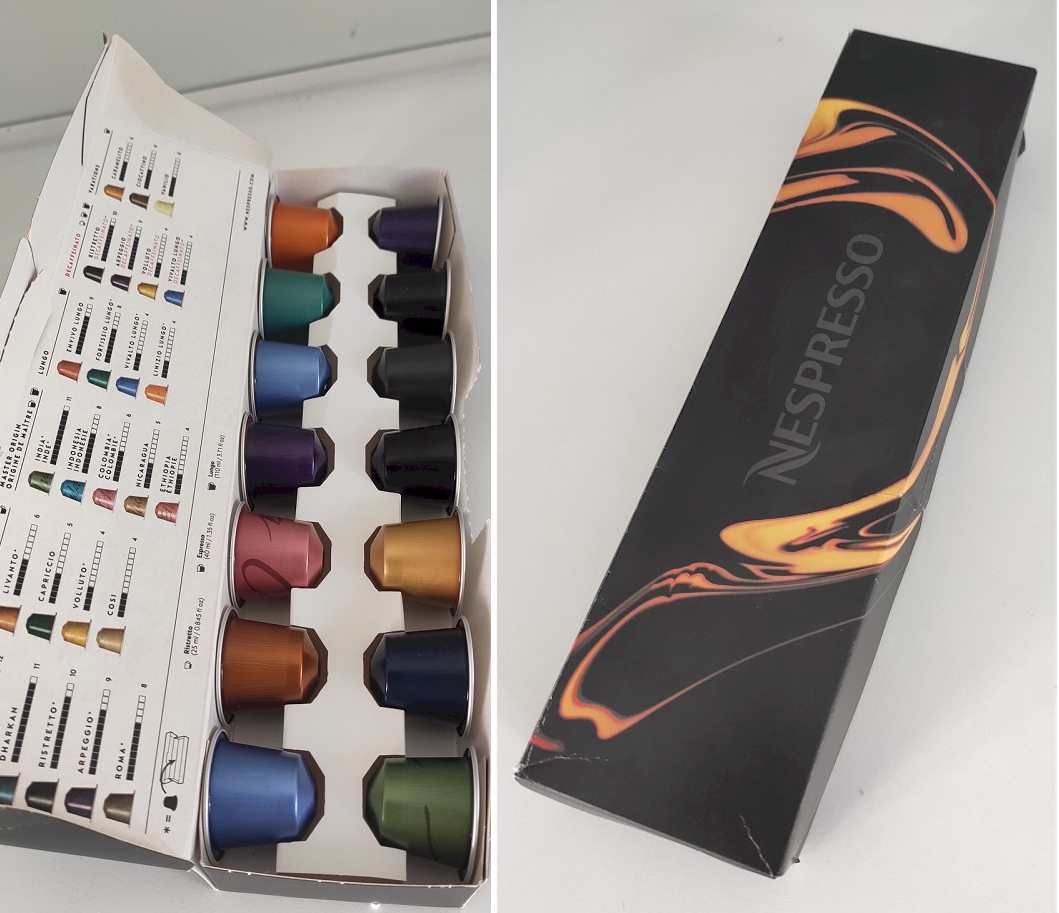 ---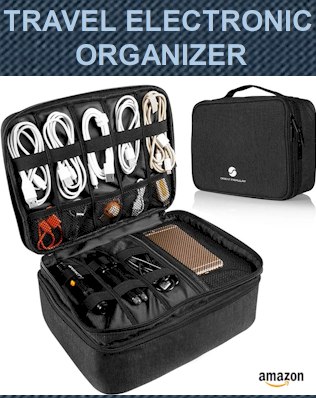 ---
Tempered Glass Nespresso Capsule Drawer
-Holder for up to 60 Capsules (Coffee pods NOT Included. Works ONLY with Nespresso Capsules) Buy on Amazon.com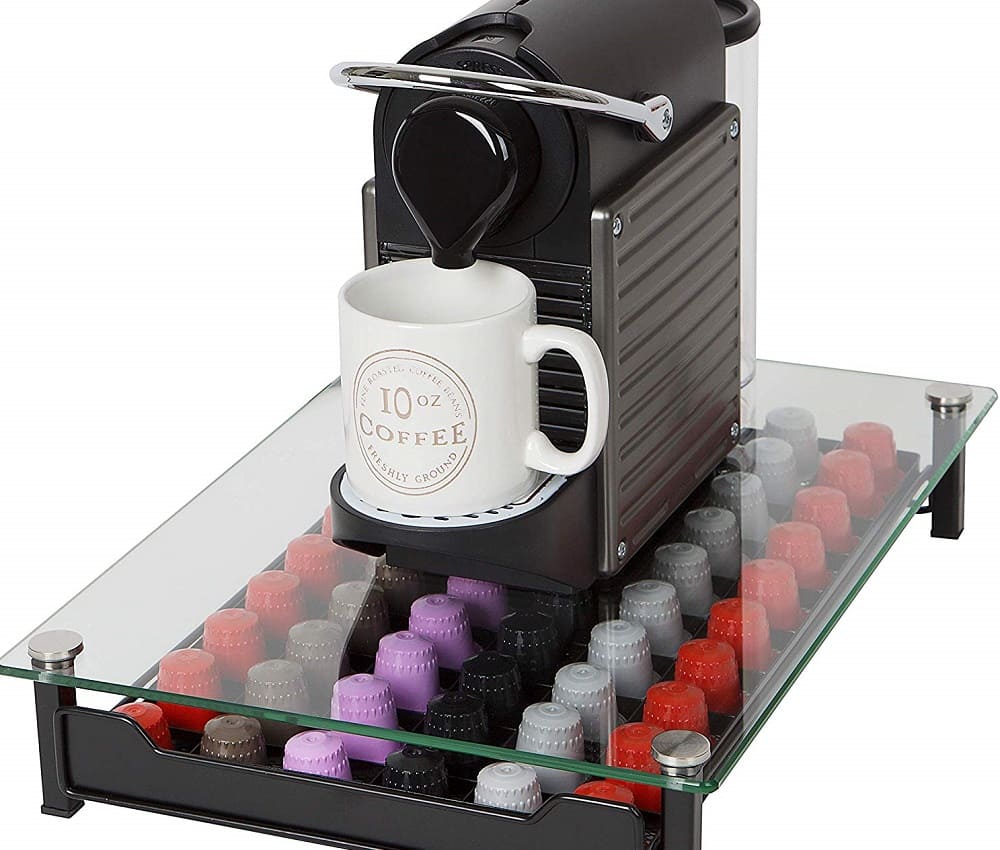 ---
What is the history of Nespresso?
Eric Favre and his wife, Anna-Maria, had a constant challenge. She, of Italian origin, insisted that her compatriots were the ones who knew the most about coffee. He, Swiss, packaging engineer at Nestlé, wanted to show that this could change.
The couple traveled to Rome, to the Sant Eustachio cafe, which according to the guides had the best espresso in the city, they sought to decipher it. After that experience, Favre dedicated himself to devising a mechanism that would allow anyone to make a perfect espresso without being a barista.
It was the 70s. "Coffee was seen as an element of the family basket, almost a basic necessity," says Mathieu Colombier, Nespresso coffee ambassador.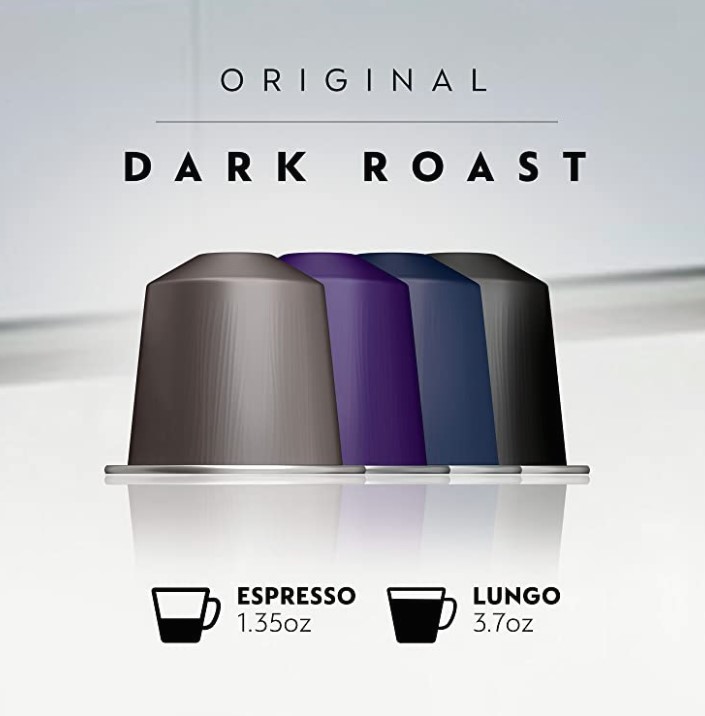 What does the Nespresso Logo mean?
The N in the logo recalls feminine heels, those of Favre's wife's friends who, delighted with his coffee, encouraged him to continue.
Nestlé, for its part, had Nescafé, the queen brand of instant coffee. For this reason, Favre had a lukewarm reception when he presented his first aluminum capsule and the machine to extract the coffee. Finally, Nespresso saw the light in 1986.
Colombier says that the Nesspresso logo has the monogram of two female heels in the initial N, reminding us that if Favre did not give up, it was his wife's friends who were delighted by the trial coffee they were served at his house.
"Nespresso is quite masculine, our brand ambassador is George Clooney. But the heels speak of the female influence in the birth of him".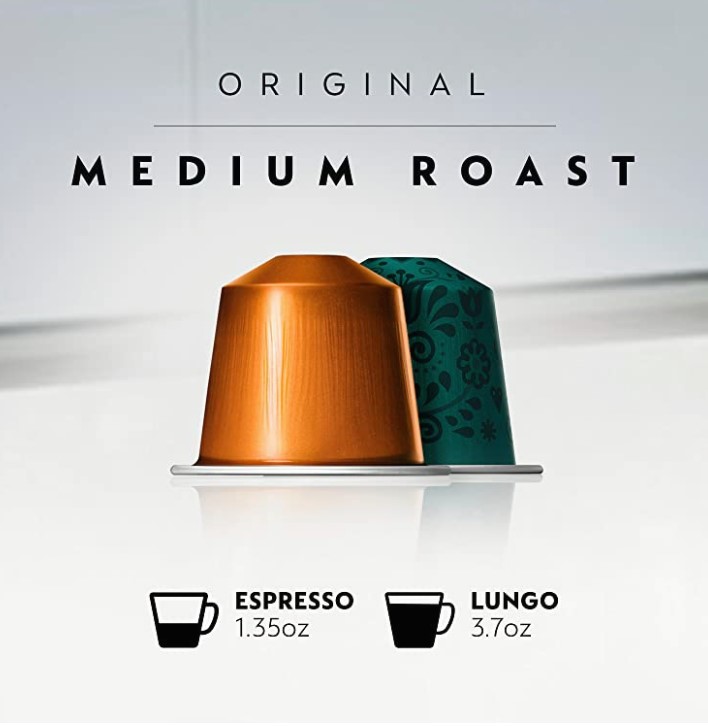 The beginnings of Nespresso
At first it was just four combinations of coffee. The capsule has changed little in terms of design, but its content has changed, with fixed flavors and special editions.
Its success was due to the ability to condense in it all the variables: raw material, quantity, roasting, grinding and other necessary factors in an excellent cup.
In 1991, Nespresso, concerned about the use of its capsules after the preparation of coffee, established a recycling campaign for these elements, which is still in force. "The issue of recycling is part of our DNA," says the brand's ambassador.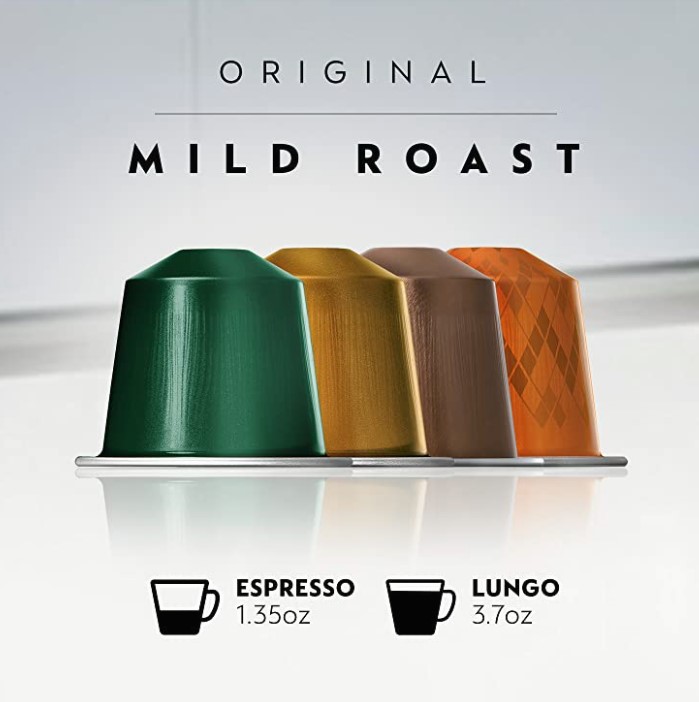 Nespresso Online
In 1996, when the Internet was just taking off, it was one of the first brands to open online sales. In 1998, Nestlé set it aside (almost independent), since the brand required a direct relationship with customers, outside of supermarkets and stores.
Two years later, in 2000, Nespresso opened its first boutique in Paris as a form of premium positioning. "We entered the luxury market, as the most accessible luxury of all," says Colombier.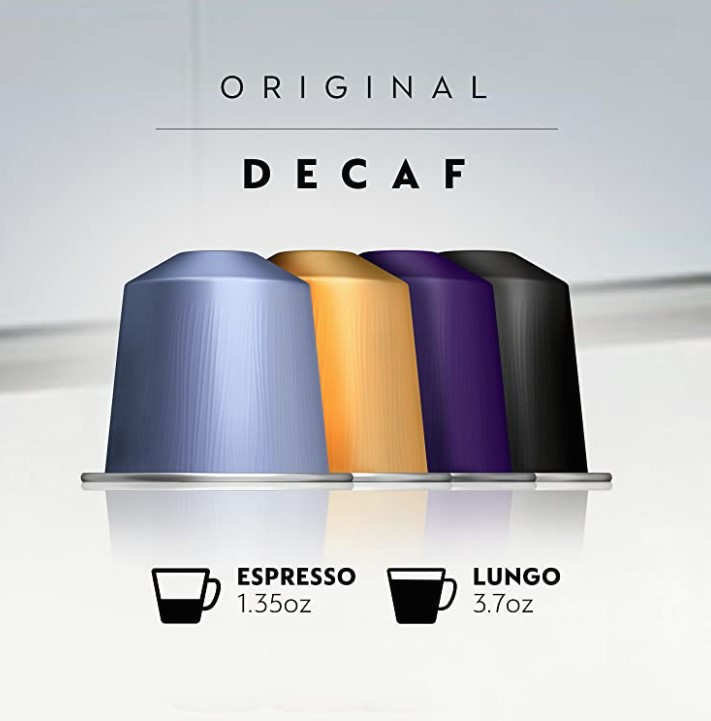 Nespresso Sustainable Quality
In 2003, Nespresso launched its Triple A sustainable quality project, which today brings together 110,000 coffee growers around the world who supply it with high-end coffee (34,000 farms are Colombian).
Nespresso's success was due to the ability to condense all the variables: raw material, quantity, roasting, grinding and other factors that influence an excellent cup.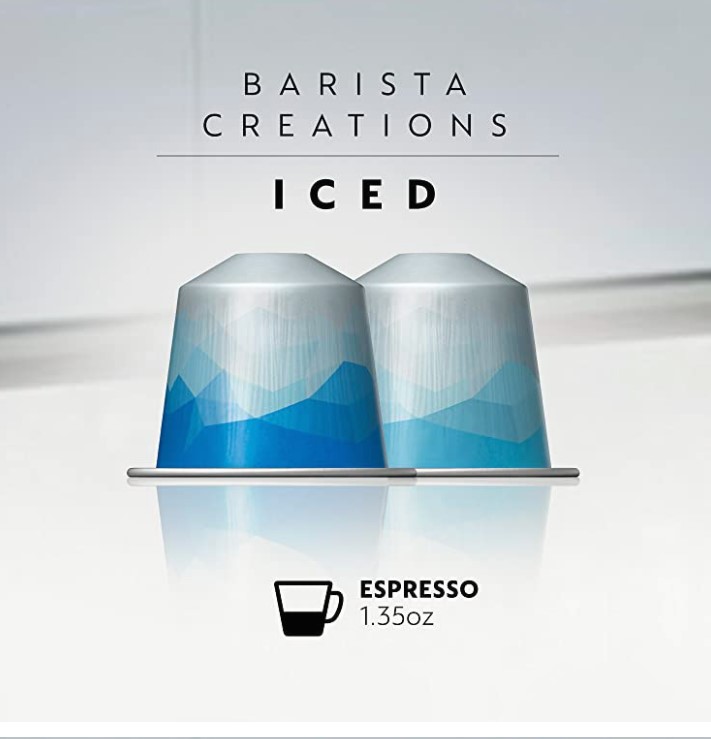 Related Post
Samsung Store: Galaxy Z Fold4 Series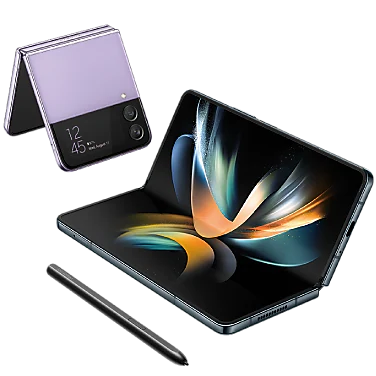 References