Visit to Little Known Palaces of Madrid
While we wait for the dates for the 2021 event, you can enjoy this video of the Liria palace
Welcome to Palace 2020: there is a new version of this activity. And the registration begins on March 12, 2021 at 5:00 pm Spanish Time. For us on the East Coast (New York City) will be 11.00AM and for those who are on the West Coast (San Francisco) will be 07.00 AM. They are visits to palaces that are NOT usually open to the public for different reasons.
Registration for free guided visits to Palacios de Madrid will be via web and in previous editions have been exhausted in just hours.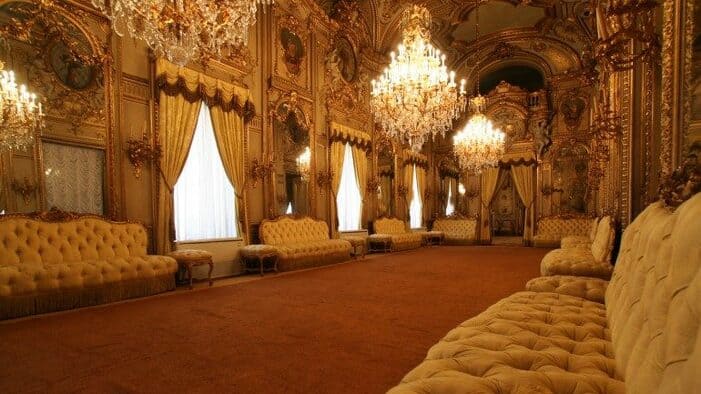 It is the sixth edition that is valid between April 2019 and January 2020 and the organization corresponds to the Directorate General of Cultural Heritage.
You can access more than 20 palaces that are cultural heritage and can not be visited if not through this program . There are also options apart from the guided tours such as live concerts and live performances.
All the information of the program Welcome to Palacio 2019-2020, places, places, activities dates etc. You can check here on the official website.
Reservations at: http://www.bienvenidosapalacio2019.es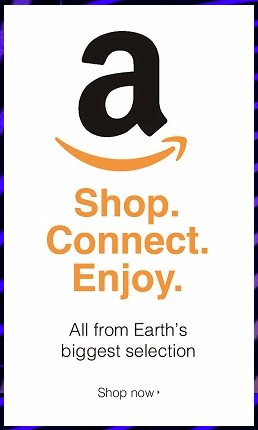 Welcome to Palace 2019: Some Palaces 2018
Palace of the Duke of Fernán Núñez (Santa Isabel 44, Atocha), currently headquarters of the Foundation of Spanish Railways.

Godoy Palace

General Quarter of the Spanish Army: Buenavista Palace (Barquillo 49, Chueca)

Viana Palace (Duque de Rivas 1, Tirso de Molina), headquarters of the Ministry of Foreign Affairs or the

Palace of the Marquis of Fontalba, headquarters of the Attorney General's Office State.
list complete in the OFFICIAL WEBSITE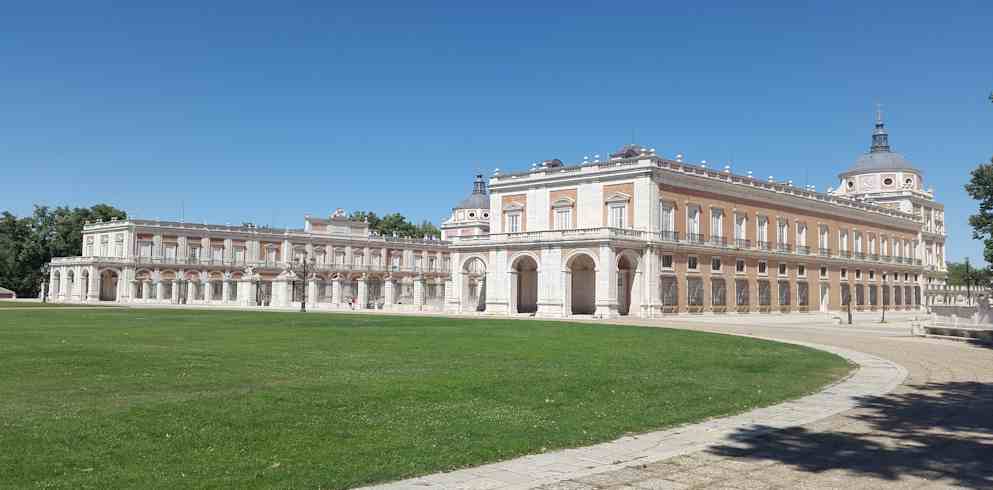 Madrid Useful information
How to get there: From USA to  Madrid ( Spain) 
New York ► Madrid – Barajas Airport
Air France

8

 h  Direct 
KLM
8 h  Direct 
Delta

8

 h

 

Direct 
Tap Air Portugal

7

 h 55 m

Direct 
United

7

 h 50 m

Direct 
Lufthansa

7

 h 50 m

Direct 
Brussels Airlines

7

 h 50 m

Direct 
Maybe you're interested too