Three Days in Madrid: First day
We arrived at the Adolfo Suarez Airport ( Madrid)  in a fligth of IBERIA, and took the Metro of Madrid (you can also take the commuter train with combinations) and arrived at the Sol station. We arrived at the hotel (3 blocks away) and then we prepared to walk the city.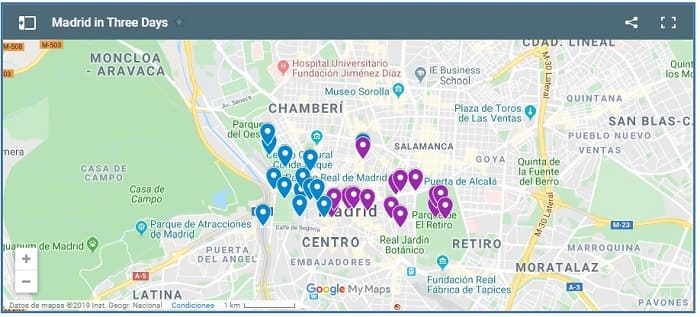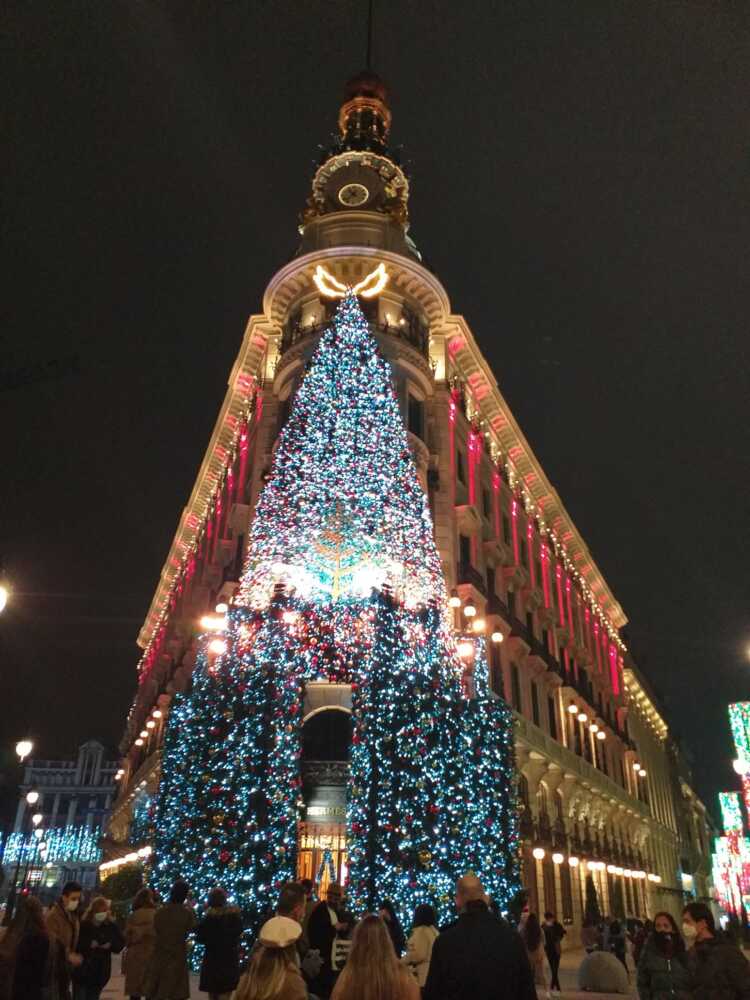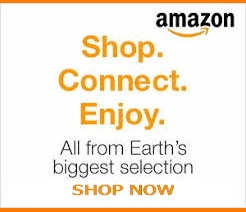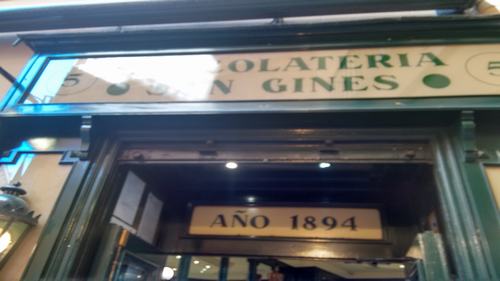 In Madrid There is a very old chocolate shop near there. A classic in Madrid. The Chocolateria San Gines.
There you can order the classic chocolate with churros. a delight