What is the History of the Hotel Camondo in Paris?
The Hôtel de Camondo is a private mansion located at 61 rue de Monceau, in the 8th arrondissement of Paris, France. In this building is the headquarters of the Paris office of the Morgan Stanley Bank.
In 1869, Count Abraham-Béhor de Camondo (1829-1889) and his brother Nissim (1830-1889) decided to settle with his family on the outskirts of Parc Monceau. When In June 1870, they acquired two adjoining lots at 61 and 63 rue de Monceau.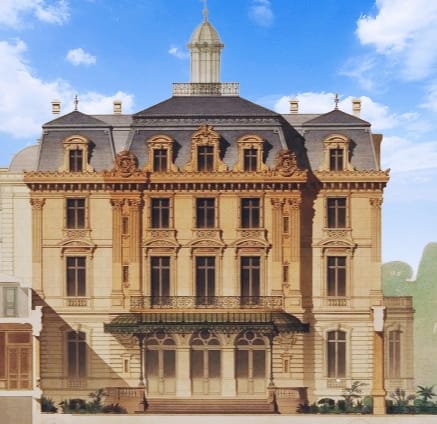 It was built in 1874 by Abraham Behor de Camondo. The work was commissioned to the architect Denis-Louis Destors. and whose interior was completely destroyed in the 1970s.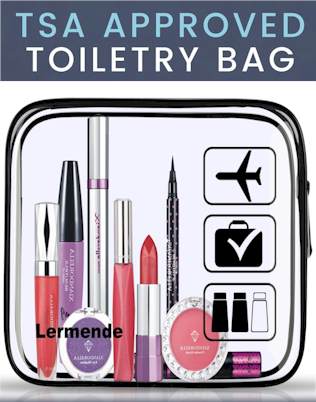 Gaston Menier
In 1893 it was sold by Isaac de Camondo to Mr Gaston Menier (1855 – 1934), son of Émile Menier who was senator of the Seine – et-Marne and director of the Compagnie du Chocolate Menier. Gaston Menier also owned the famous Château de Chenonceu, in the Loire Valley Region.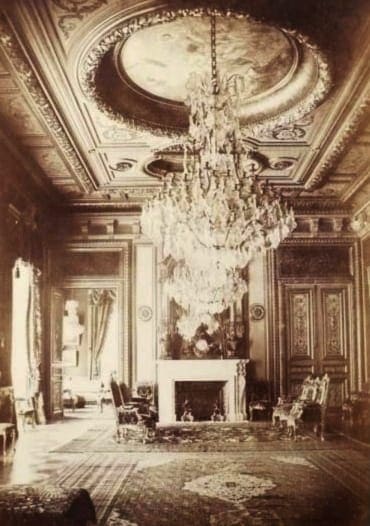 On the porte-cochère, in the central medallion, the initials of Count Abraham Béhor de Camondo are erased to engrave those of Gaston Menier. The interior design of the Menier hotel is known from photographs kept in the Musée d'Orsay as well as from his estate's sales catalog in 1936.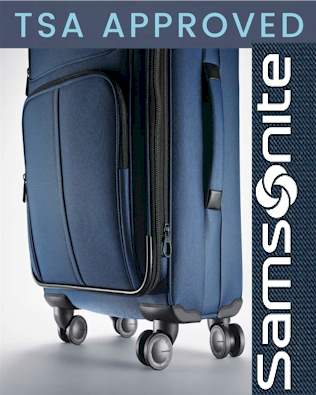 Hotel Camondo

Historical Monument
In 1946, Jacques Menier (1892-1953) put up for sale the hotel that he inherited from his father, which later became the headquarters of the Aciéries de Pompey. Sold in 1968, it was bought by the Union des Assurances de Paris (UAP). Around 1977-1980, the interior decoration was destroyed, in particular the grand staircase, and the layout was greatly modified. The greenhouse, an important room in the house, was demolished and the outbuildings restructured.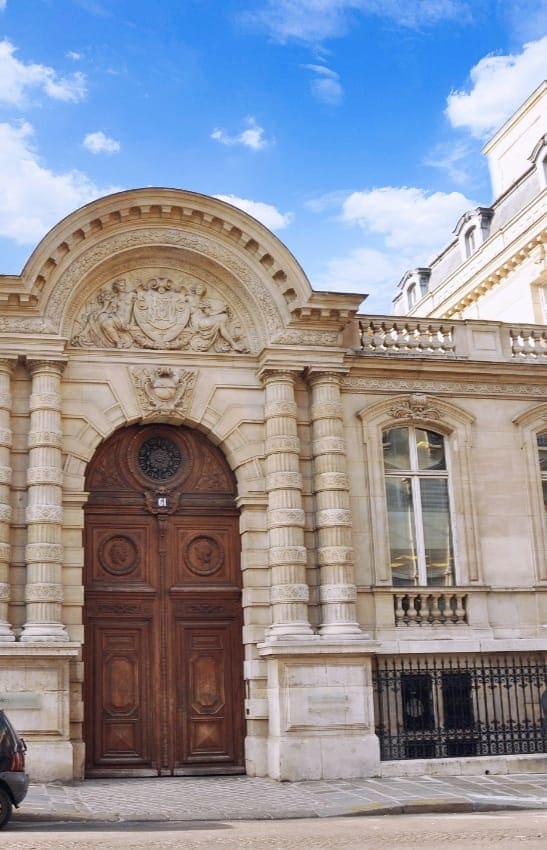 In 1979, the facades and roof of the building were classified as Historical Monuments saving the building from total destruction. The interior space was redesigned again in 2001, before the 2005 installation of the current owner, Morgan Stanley Bank.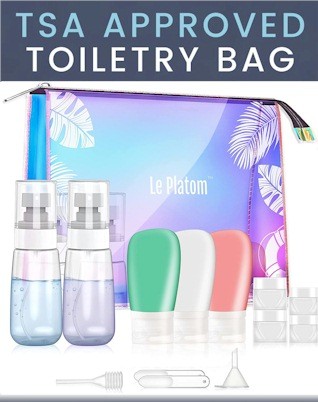 Related Post