Saint Moritz – Switzerland: Meadows, Snow and Mountains
Saint Moritz (Sank Moritz) , located in the south-east of Switzerland, in the region known as Upper Engadine ,. The site is known worldwide for the celebration here of two winter games: 1928 and 1948. Switzerland has amazing train journeys. Another tourist train is the Glacier Express that connects the towns of Zermat, in the western Alps, and St. Moritz, in the eastern ones.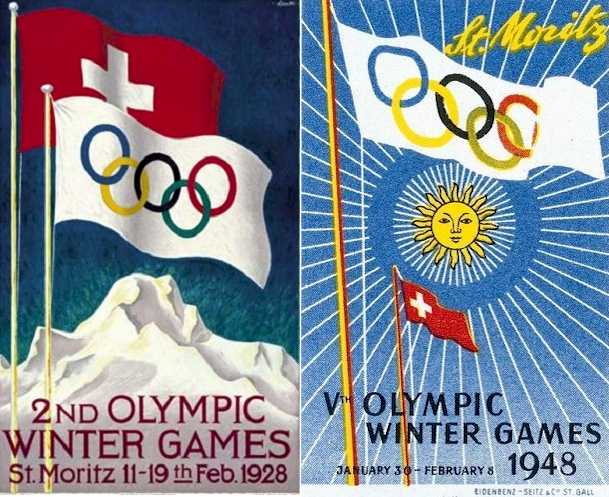 Sankt Moritz (St. Moritz) was mentioned for the first time in the 12th century. It was a village that was formed around springs, which according to beliefs of the time had healing powers. The village is named after Saint Maurice, who according to legend was a martyred Christian in Roman Switzerland.