Beautiful and unknown Ireland Places
Lakes, cliffs, valleys and much more. The European country has a natural beauty that is worth discovering. See image gallery
Lakes, cliffs, valleys and much more. The European country has a natural beauty that is worth discovering.
If Ireland is part of your next trip to Europe, you can not miss any of these places.
Skellig Islands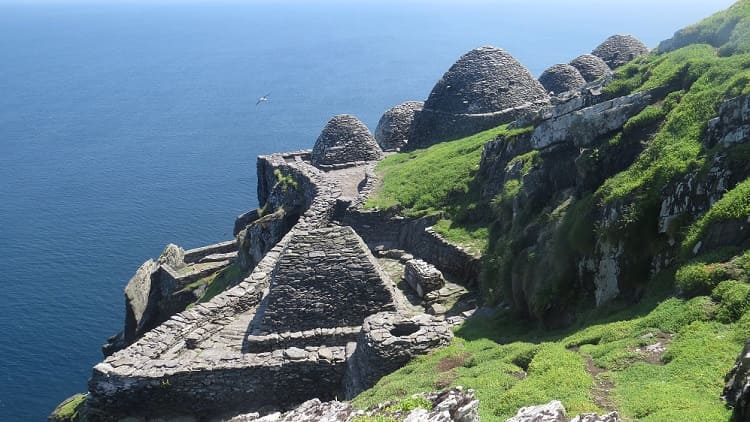 Located in the Atlantic, 13 kilometers southwest of Valentia Island, in the County of Kerry, Skellig Michael was chosen by J.J Abrams (Director of Star Wars: The Force Awakens) for the course of the new story. Well-known within the archaeological world, on the edge of some amazing cliffs that the Irish playwright George Bernard Shaw described as "part of our world of dreams", stands one of the best preserved Christian archaeological sites in the world, which were named as Patrimony World of Humanity by Unesco, in 1996.