Vintage Ads in Spanish & English
These graphic advertisements appeared in Spanish-language magazines between the 1890s and 1930s.  They refer to different goods and services, some that seem amazing to us. 
The ones shown below are Cigarettes, olive oil, chocolates and spirit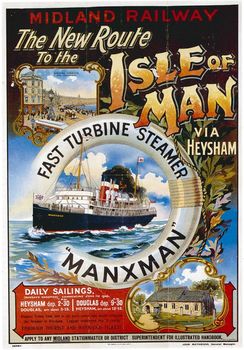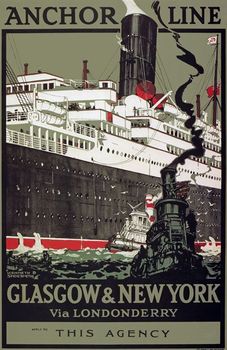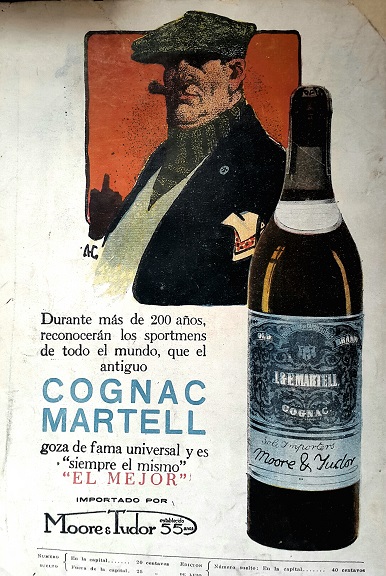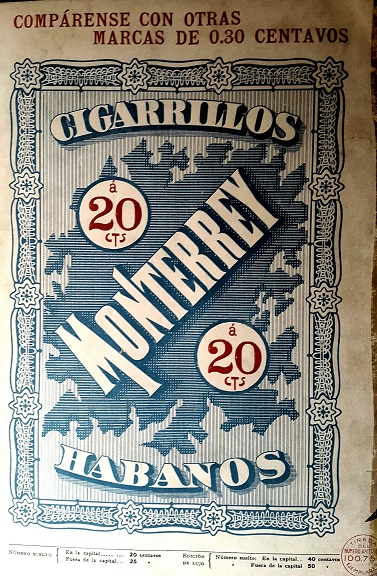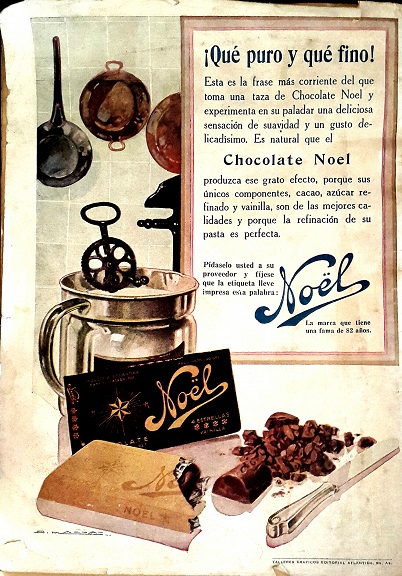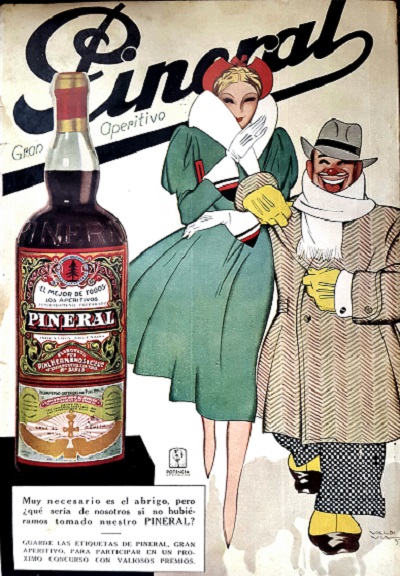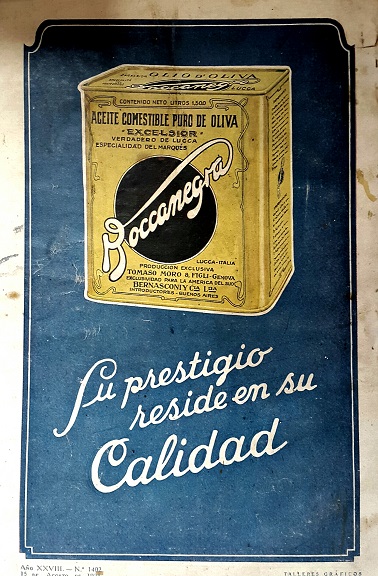 If you liked this article may be you would like to know the history of the ancient treadwheel crane of the Strasbourg Cathedral in France
For more Vintage Ads see our  site in Pinterest
Ancient Ads in 19th century ( wikipedia )
In the 19th century advertisements started to appear in weekly newspapers in England. A leadership in British ads was held by Cope Bros & Co tobacco company, founded in Liverpool in 1848 by Thomas and George Cope.
In June 1836, the French newspaper La Presse was the first to include paid advertising in its pages.
In London Thomas J. Barratt was hailed as "the father of modern advertising".Working for the Pears Soap company, Barratt created an effective advertising campaign for the company products, which involved the use of targeted slogans, images and phrases. One of his slogans, "Good morning. Have you used Pears' soap?" was famous in its day and into the 20th century.
An advertising tactic that he used was to associate the Pears brand with high culture and quality. Most famously, he used the painting Bubbles by John Everett Millais as an advertisement by adding a bar of Pears soap into the foreground. Barratt continued this theme with a series of adverts of well groomed middle-class children, associating Pears with domestic comfort and aspirations of high society.
Barratt introduced many of the crucial ideas that lie behind successful advertising and these were widely circulated in his day. He constantly stressed the importance of a strong and exclusive brand image for Pears and of emphasizing the product's availability through saturation campaigns. He also understood the importance of constantly reevaluating the market for changing tastes and mores, stating in 1907 that "tastes change, fashions change, and the advertiser has to change with them. An idea that was effective a generation ago would fall flat, stale, and unprofitable if presented to the public today. Not that the idea of today is always better than the older idea, but it is different – it hits the present taste.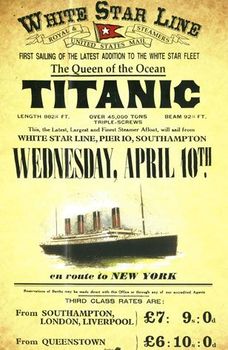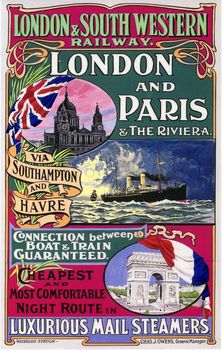 United States Vintage Ads
In the United States around 1840, Volney B. Palmer set up the first advertising agency in Philadelphia. In 1842 Palmer bought large amounts of space in various newspapers at a discounted rate then resold the space at higher rates to advertisers. The actual ad – the copy, layout, and artwork – was still prepared by the company wishing to advertise; in effect, Palmer was a space broker. The situation changed in the late 19th century when the advertising agency of N.W. Ayer & Son was founded in New York. It planned, created, and executed complete advertising campaigns for its customers. It created a number of memorable slogans for firms such as De Beers, AT&T and the U.S. Army.[12]
By 1900 the advertising agency had become the focal point of creative planning, and advertising was firmly established as a profession. [13] At first, agencies were brokers for advertisement space in newspapers. N. W. Ayer & Son was the first full-service agency to assume responsibility for advertising content. N.W. Ayer opened in 1869, and was located in Philadelphia.[13]
The amount of space available in newspapers grew rapidly. The Boston Transcript published in 19,000 "agate lines" Of advertising in 1860, 87,000 in 1900, and 237,000 in 1918.
this is an extract of the full note that you can see on wikipedia