Samsung Store: Galaxy Z Fold4 Series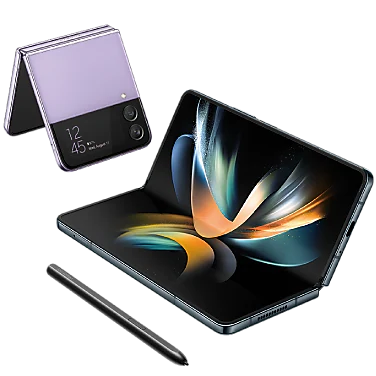 The Ancient and New Campbell Bar. ( The Campbell Apartment)
The Grand Central Terminal is one of the iconic landmarks of Manhattantown Midtown for a stroll through a historic site in the city. Or to stop to have lunch in one of the restaurants and fast foods that are under their brick vaults.


In the southwest corner of the station, on the Vanderbilt Avenue, there is an elegant bar, with charm and style. And remember the '20s: The Campbell. Formerly known as the Campbell Apartment. The building is a legendary New York institution that belonged to John W. Campbell, a millionaire jazz amateur who financed the Big Bands of the first decades of the 20th century and turned his private office into a living room. cocktails in 1923.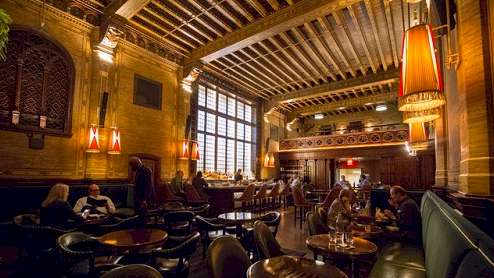 Located in the Grand Central Terminal
The Gerber Group, leader of the hotel industry that owns and operates many of the most famous bars and restaurants in the city, acquired the Campbell Apartment with the clear objective of restoring its original grandeur.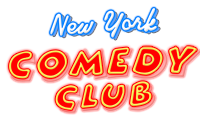 It is one of the most touristic places in New York and its visitors travel through time until the time of the Big Bands of jazz, at the beginning of the 20th century.
The Restoration
The magnificent restoration was carried out under the responsibility of the prestigious design and architecture studio Ingrao Inc., which managed to maintain the historic architecture of the property. He also introduced elements of contemporary design that create a refined atmosphere but at the same time warm and comfortable.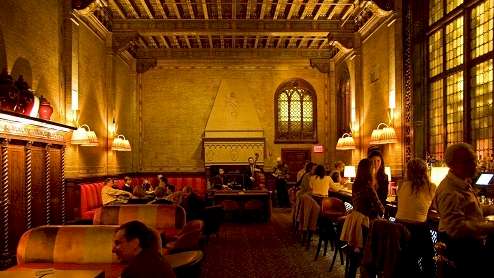 The Campbell retains details of its past that make it a unique space in New York. Very high ceilings painted by hand, a large stone fireplace, the steel safe that belonged to John W. Campbell. Also an old glass window with its original molding

The Campbell offers
Today, The Campbell offers three distinctive experiences. The main one, of course, is the bar itself. A timeless office with wooden furniture, mohair and leather in green, blue and dark red colors.
Another one of its spaces is The Campbell Palm Court, an interior room with rattan stools. It also has high coffee tables surrounded by tall palm trees and with views towards the main terminal. Finally, The Campbell Terrace is a large covered terrace with indoor plants and a large drink bar.
For this elegant and individual place, the Gerber Group made an exclusive selection of classic and modern cocktails with fresh seasonal ingredients. Also an interesting wine list and craft beers locally made.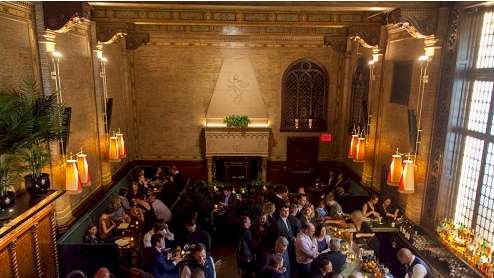 The wide variety of drinks is complemented by a menu of sandwiches, salads, finger food, tapas and specialties such as daily menu.